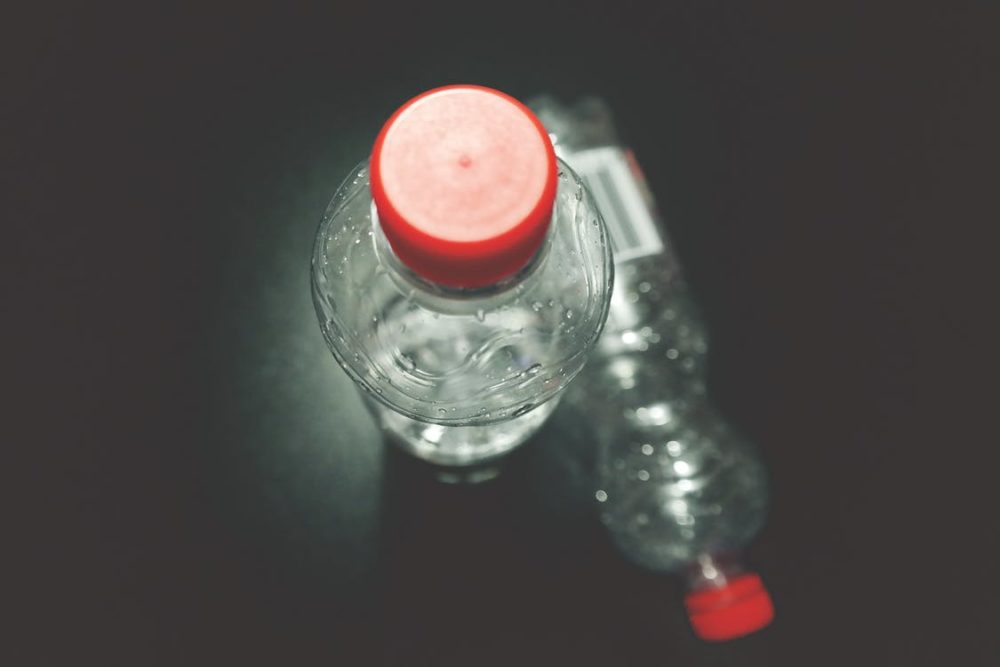 Nearly 80 percent of all plastics ever made have ended up in landfills or the natural environment, like our oceans. That's according to a recent study from the peer-reviewed journal Science Advances. The study says only nine percent of the plastics ever made have been recycled.
To address the problem, researchers are working to create new plastics that biodegrade easier once they end up in the environment or that can be recycled easier. One of those researchers is Dr. Megan Robertson. She's an associate professor of chemical and biomolecular engineering at the University of Houston.
Robertson says researchers want to create new materials that can have a so-called green birth, green life, and green death. By green birth, Robertson says scientists want to create new polymers that come from more environmentally friendly sources, such as plants. Most plastics today are created from petroleum.
By green life, she says researchers want to create new materials that last longer and work better – all while having a less negative impact on the environment while in use.
And, by green death, she says researchers like herself want to create materials that will have less damaging effects once their life is over.
Robertson says her research has developed some new materials that will break down under the right chemical process. That means a new chemical recycling process could be used on them. She's also worked on some materials that can be reshaped under the right heat and therefore repurposed.
She talks with Houston Matters producer Michael Hagerty about her work and the quest to reinvent the way plastics are born, live, and die.