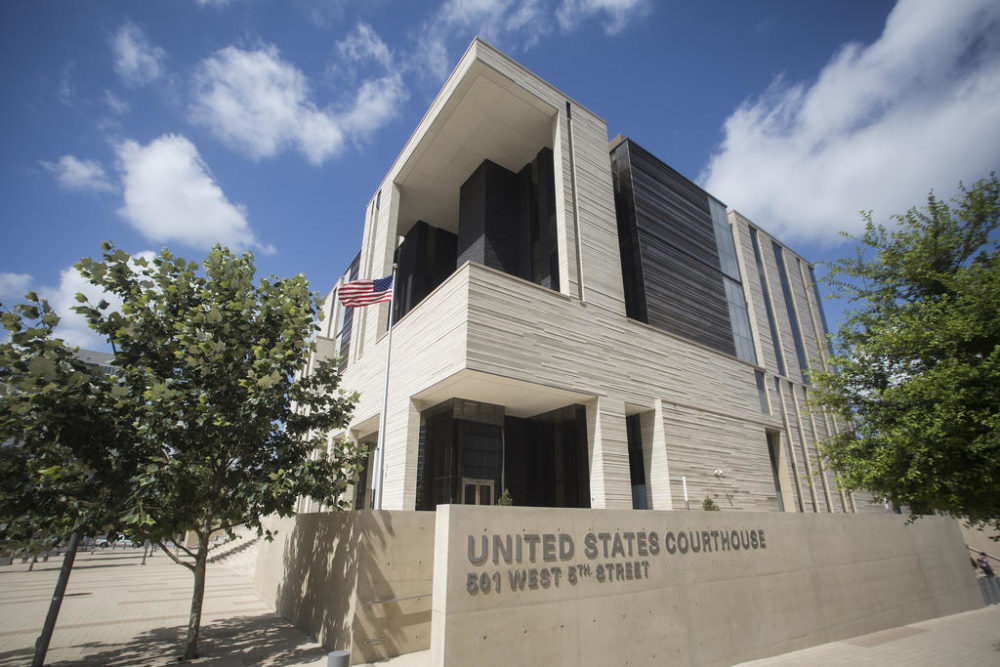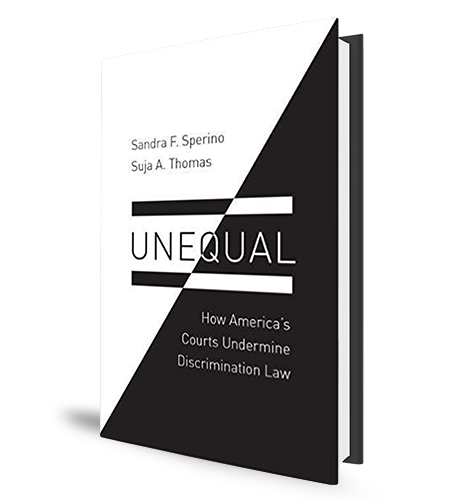 The national discussion about sexual harassment has left some Americans wondering why it's so prevalent today.
Author Suja Thomas argues one reason is a lack of accountability in the federal court system, which Thomas argues has been too willing to dismiss cases.
Thomas, a professor of law at the University of Illinois College of Law, joins Houston Matters to discuss what she means and to talk about the book she co-authored called Unequal: How America's Courts Undermine Discrimination Law.
Thomas recently wrote an op-ed on the subject for the New York Times.