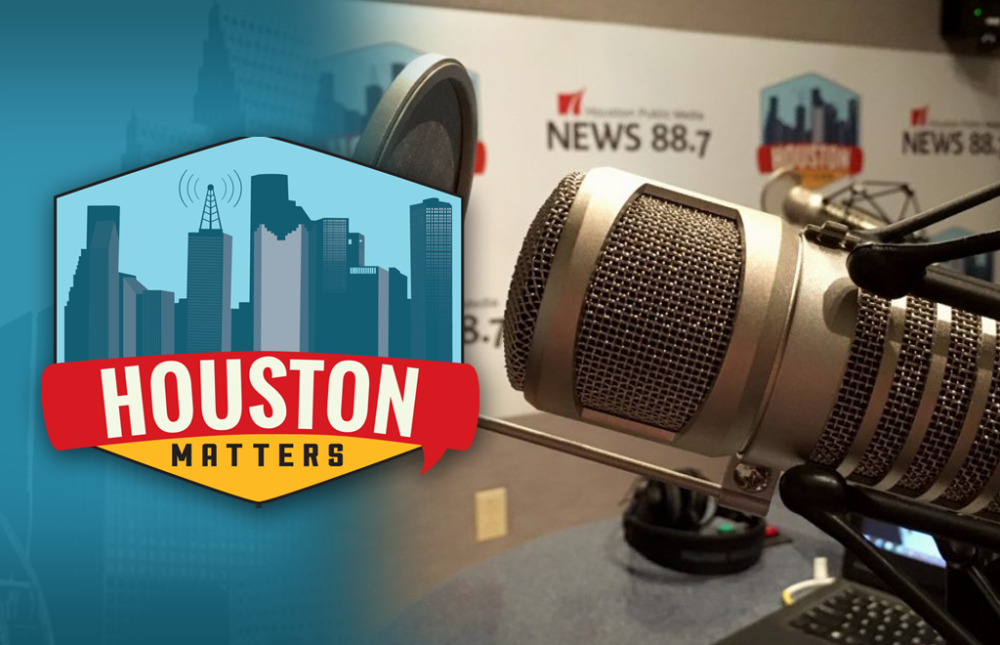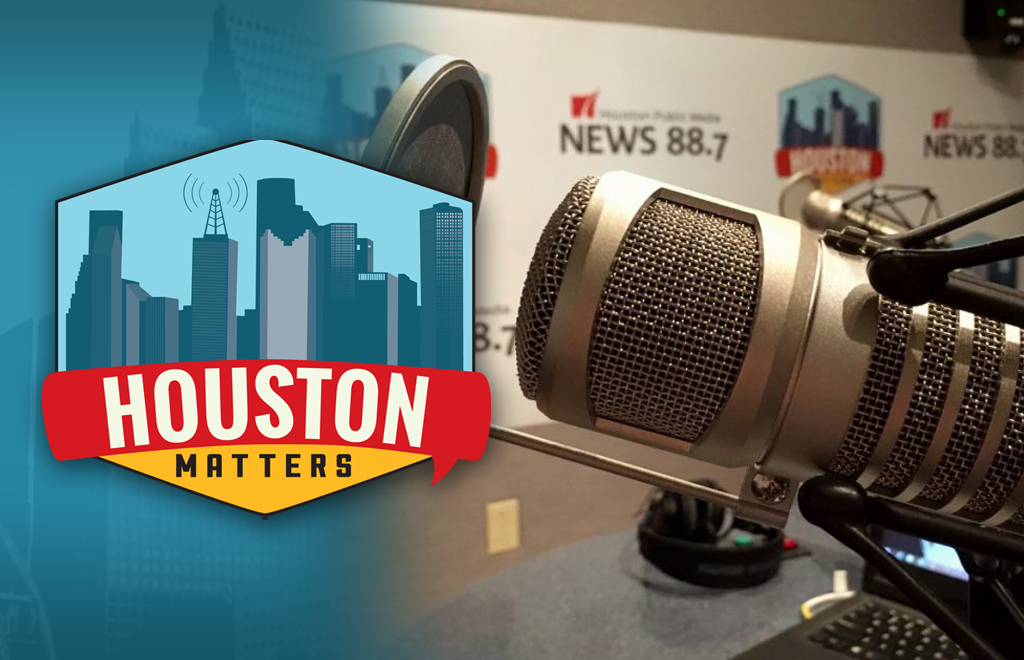 On Monday's Houston Matters: Texas is facing off against New Mexico in a case before the U.S. Supreme Court, as oral arguments in the case begin today. The two states are battling over rights to water from the Rio Grande. A legal expert walks us through the background of the case and what's at stake for Texas.
Also this hour: From the Galleria, to Williams Tower, to One Shell Plaza, real estate developer Gerald D. Hines played a significant role in developing much of Houston's iconic skyline. He talks with Craig Cohen about how so many of those structures took shape and about what made them unique.
Also this hour: Dr. Lori Teller from the Meyerland Animal Clinic answers your pet care questions. And Jeff Balke discusses the latest Houston sports stories.
WATCH: Today's Houston Matters 360-Degree Facebook Live Video
https://www.facebook.com/houstonpublicmedia/videos/1627421304018672/
We offer a free daily, downloadable podcast here, on iTunes, Stitcher and various other podcasting apps.