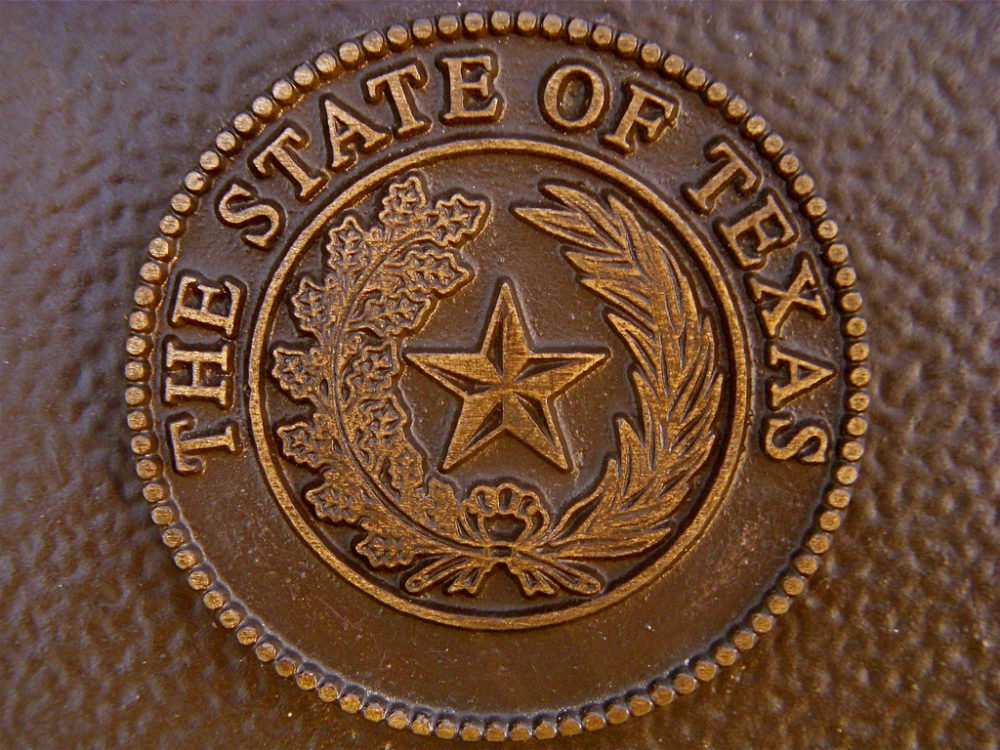 Nearly one-fifth, 18.6 percent, of state employees left their agencies last year, most of them voluntarily, according to the State Auditor's Office.
"To have that on a statewide level, that's pretty high," Anthony Brown, president of the Texas State Employees Union, told Houston Matters. "That's almost like a revolving door of a mass exit."
That's up from 17.6 percent in 2016 and the highest turnover rate since George W. Bush was governor, according to the union.
Brown blames low wages, diminished benefits and a hiring freeze that went into effect recently. As a result, he said, employees are having to do more work and are finding better jobs in the private sector.
Scott Sonenshein, a management professor at Rice University, said high turnover creates problems for the state.
"You've got to hire new people, you've got to train people. It might slow down other types of processes that need to happen for government to work," he said. "And eventually that will make citizens upset if they're not getting the level of service that they require."
Sonenshein said the auditor's report should be a wake-up call for the state Legislature to address the root causes of the high turnover.