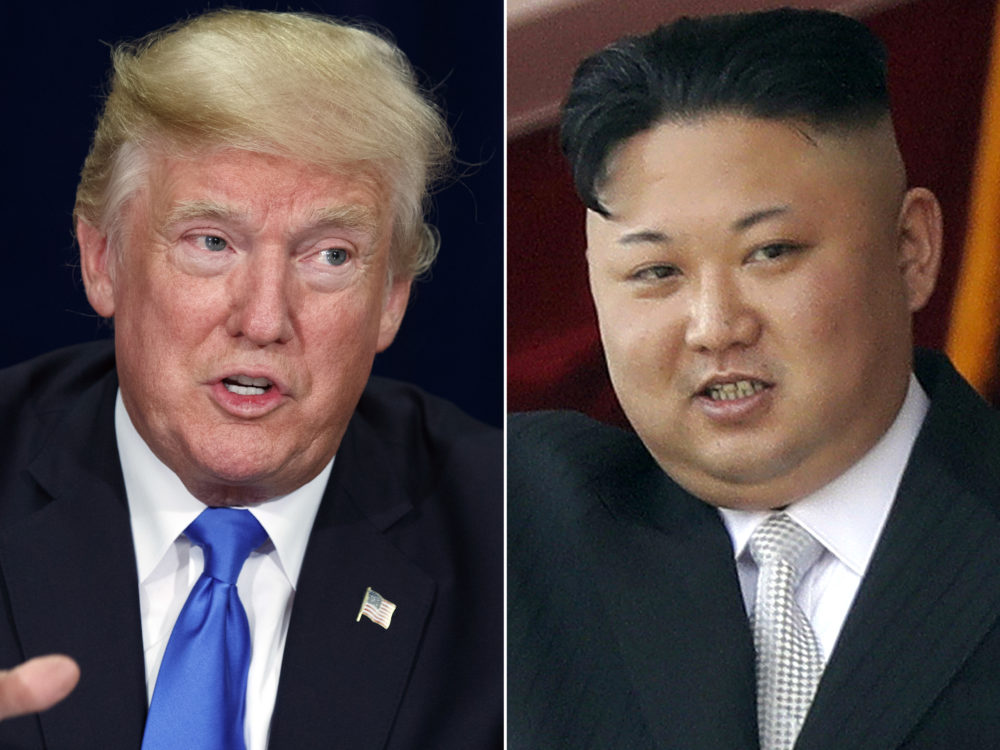 On this episode of Party Politics, co-hosts Jay Aiyer and Brandon Rottinghaus catch you up on what's been happening in Washington and around the world since the end of 2017:
My button is bigger than yours – President Trump comparing nuclear button sizes to North Korea's Kim Jong-un

President Trump dissolves controversial voting commission to look into voter fraud

New York state sues the Feds on tax changes
Trump declares war on former adviser Steve Bannon
And finally, Brandon and Jay unpack what 2018 will look like during President Trump's second year in office. We do a weekly Texas-centered episode too which you can subscribe to on Apple Podcasts. Tweet us using #PartyPoliticsPod or email partypoliticspod@houstonpublicmedia.org.
Party Politics is produced by Edel Howlin and our audio engineer is Todd Hulslander.