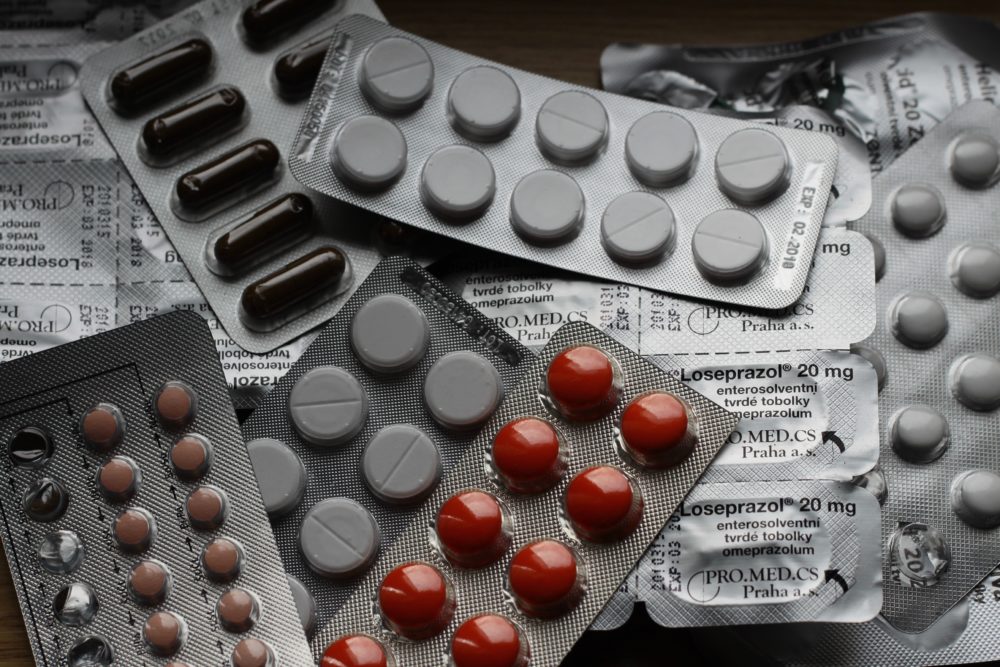 A network of six Houston clinics called Central Care Health Services is suing the federal government after losing a bid for continued funding.
The network has clinics in Sunnyside, Third Ward, Acres Homes, and Humble. The network relies on federal grants to provide healthcare to the underprivileged. Last year Central Care received $5 million dollars in grant money from the Department of Health and Human Services.
The new recipient of the grant has not yet been announced.
"Generally these are areas that do not have very many choices of doctors or other clinics that are available," said Ken Janda, who operates a low-income health insurance provider. "A lot of our members use Central Care right now and so we would want to make sure that whoever is coming into that area very rapidly ramps up and can take on those patients and maintain continuity of care for them," Janda said.
He said for many patients, the time between Central Care closing and whoever receives the grant opening up may create a gap in coverage due to a lack of options in the area.
A federal judge has issued a temporary restraining order, forcing the the federal government to provide funds to Central Care, keeping the clinics open.
The case is set to go to court Monday, January 8, 2018.