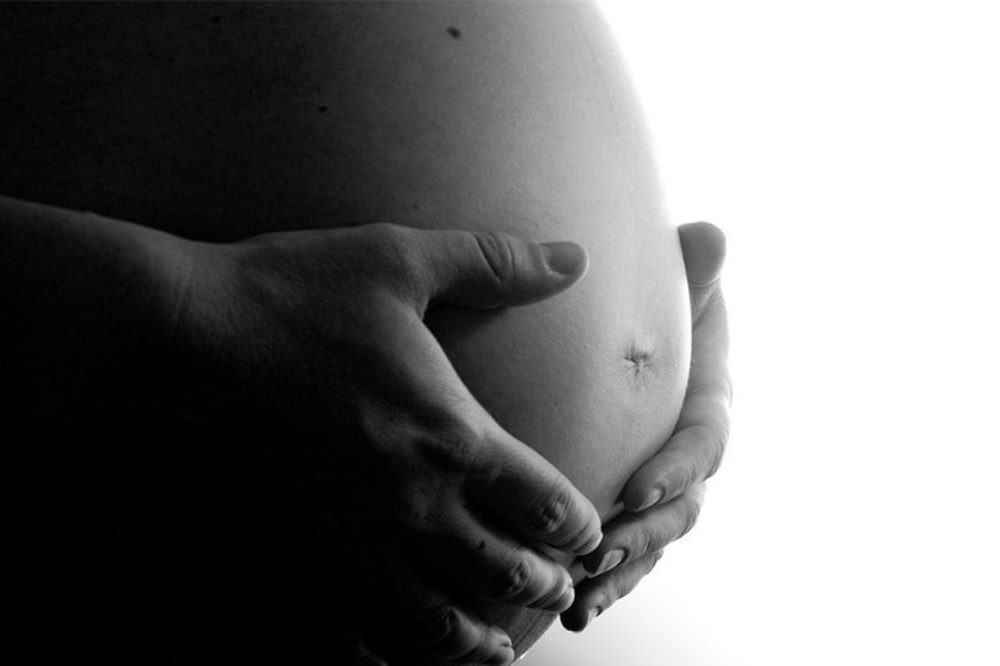 Houston experts are weighing in on discrepancies in numbers regarding pregnancy-related deaths in Texas. That's after a
new study
cast doubt on previously reported maternal mortality rates in the state.
Researchers say inaccurate data has provided an unclear picture of the situation, and that those rates may not be as high as previously thought.
Houston Matters host Craig Cohen talks with one of the researchers involved. Marie Thoma is an assistant professor in the Department of Family Science at the University of Maryland's School of Public Health.
Then, two local experts discuss the challenges involved in interpreting the numbers, about what causes pregnancy-related deaths to begin with, and about how to reduce the frequency of the problem.
Dr. Lisa Hollier chairs the Texas Maternal Mortality and Morbidity Task Force. She also specializes in maternal fetal medicine at Baylor College of Medicine and Texas Children's Hospital. And Dr. Sean Blackwell is OB/GYN chair at McGovern Medical School and chief of OB/GYN at Children's Memorial Hermann Hospital.