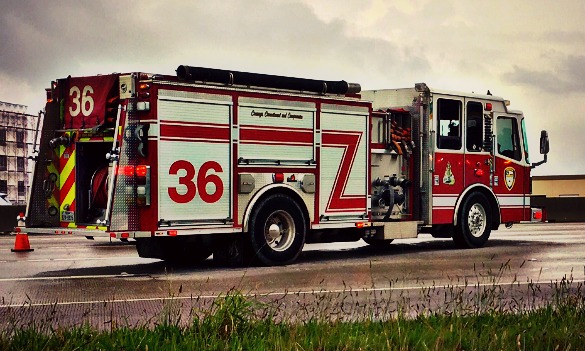 The Houston Fire Department is getting some much needed, new equipment. Hurricane Harvey brought to light the department's aging fleet of trucks and the fact that HFD had only one High-Water vehicle.
The Fire Department says it's getting four new pumping trucks this month with an additional four to be purchased in March. It is also getting two new High-Water vehicles this month thanks to private donations. And, HFD has been notified that Firehouse Subs Public Safety Foundation just awarded a grant for the purchase of a 4th High-water vehicle.
The goal is to ultimately have eight HWV's. One assigned to each of the 4 quadrants of the city, one in Kingwood, one in Clear Lake, and two in historically flood prone areas.
Regarding the new equipment, through a statement the Houston Fire Department says, "The accelerated arrival is due to the Mayor's approval to use cooperative purchasing, aggressive action by Chief Procurement Officer Jerry Adams and the City's Strategic Purchasing Division; and the HFD's Resource Management Division's strategic oversight. Special credit need to be given to the Apparatus Design and Construction Committee who were instrumental throughout the acquisition process and providing professional insight not only in the design and tool selection, but in continuing to evaluate opportunities for further improvements in future acquisitions."