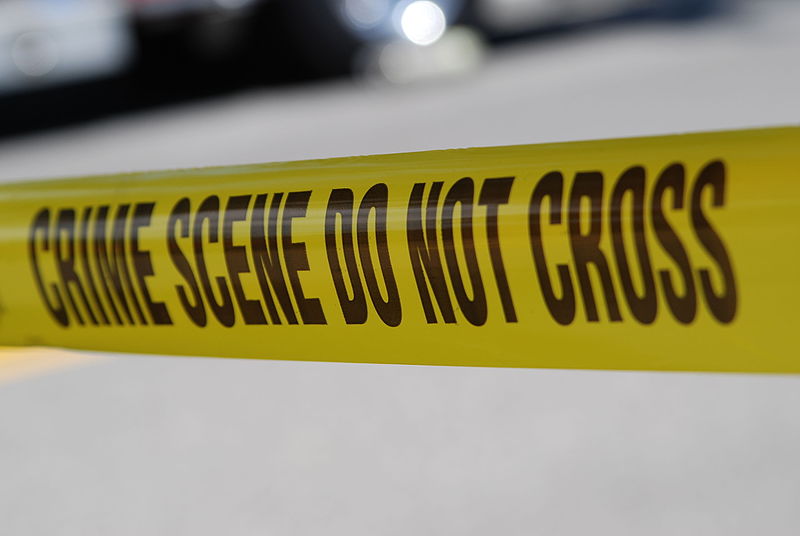 Houston's murder rate dropped off sharply through August of last year, only to rise again after Harvey.
Mayor Sylvester Turner has ordered police and other city departments to get more information on why.
The city saw 269 murders over the whole of 2017. That is down about 11 percent compared to the last two years.
Turner credited the Houston Police Department for the decline, saying officers had improved their responsiveness despite a lack of resources.
However, the mayor also said the decline was only a "modified" success.
"From September through December 2017, there were 104 murders in the city compared to 91 during the same period in 2016, representing a nearly 15 percent increase," Turner commented.
The mayor said that some of the increase may stem from post-traumatic stress disorders tied to Harvey.
Turner noted that first responders are often "first mental health responders" as well, "and therefore I've tasked my staff with pulling together all pertinent data, which can document this additional challenge to our already taxed services."
"The departments working on this include police, fire, as well as health. We're also reaching out to Harris County Health, mental health, and the sheriff's department," the mayor detailed.
Turner said that, based on the data, the City will request additional state and federal funding to deal with post-traumatic stress from Harvey and from future storms like it.