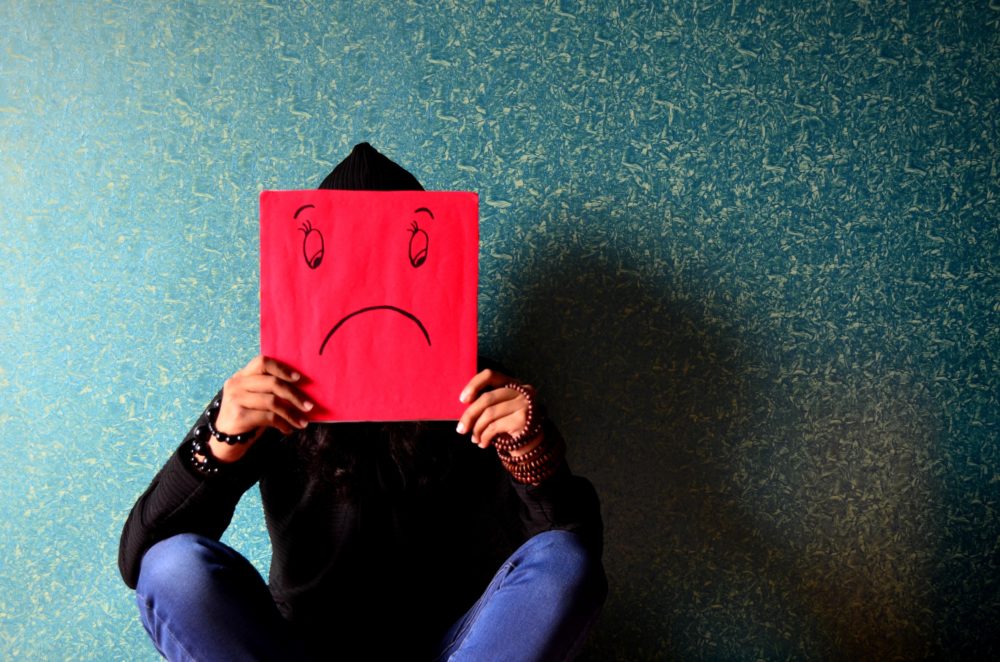 When Tropical Storm Harvey flooded Houston, it was easy to see the effects. First, all the homes damaged or destroyed, and later on financial spreadsheets when the billions in losses that were tallied. However, many Houstonians are dealing with a less obvious effect from the storm on their lives — psychological trauma.
Houston Public Media has reported before on the response to flood victims mental health needs, with schools bringing in additional counselors to help traumatized students.
In almost no time after Harvey, school administrators were reaching out to organizations in Houston for help.
"I think it was so immediately relevant to those administrators because they themselves were experiencing the trauma," said Lisa Descant of support organization Communities in Schools. "It was just so apparent to them that the students were going to be returning with some real mental health challenges."
Descant said counselors are finding that kids are internalizing the stress and anxiety felt by their parents.
"They were for the first time witnessing that their family didn't have choice," said David Head, Director of Mental Health and Wellness for CIS, "and I think it was interesting for me to note that there were that effect in neighborhoods that hadn't happened before, because in a lot of our underprivileged neighborhoods that happens all the time."
Many students are seeing their families struggle in ways they previously have not. CIS has traditionally worked in low-income and underprivileged schools, but because of Harvey, schools on the other side of things are needing counselors too.
Head said the stresses of Harvey, across the economic spectrum, have shown the true need for counseling services in schools.
"A lot of the traumas that students were going through were already preexisting and that the storm in and of itself wasn't the traumatic experience but it was the thing that broke the camel's back," Head said. "It was the extra thing that revealed that all of these other unaddressed mental health issues were there. So we went from looking a large mental health problem to an even larger one revealed after the storm went through."
Now, with counselors in place, students are able to address other issues without fear of being judged for what they're going through.
"A student who may have been struggling with depression or just struggling with anxiety now had an opportunity to go to a counselor in a non-stigmatic way and say 'I'm going to see the counselor about Harvey' which so many of us were impacted by that it wouldn't draw attention," Head said.
So Harvey has, in effect, opened a new pipeline for talking about mental health for kids who otherwise might be too embarrassed. They could say they needed to talk about Harvey, which everyone understood.
For schools new to outside mental health support, Harvey has shown just how much their school needed it.
"At the beginning we were trying really hard just to figure out how we were going to let students know that this existed," said Chad Crowson, Principal of Stratford High School in Spring Branch. "In a strange sort of way Harvey helped us with that and we would never hope for that but it worked out in that sense because it sort of allowed students to recognize that this person is already here."
Crowson said that, while some schools may prefer to focus more heavily on class time, he sees psychological support as an important pathway to good academics.
"I recognize that if students are not prepared to be successful in the class then they're not going to be successful, I mean, if you're sitting in a desk trying to learn and you have all these other things on your mind, you need to take care of that," Crowson said.
Crowson said he wants kids to find an adult in school they can trust. Having someone to talk to, he said, may make all the difference.