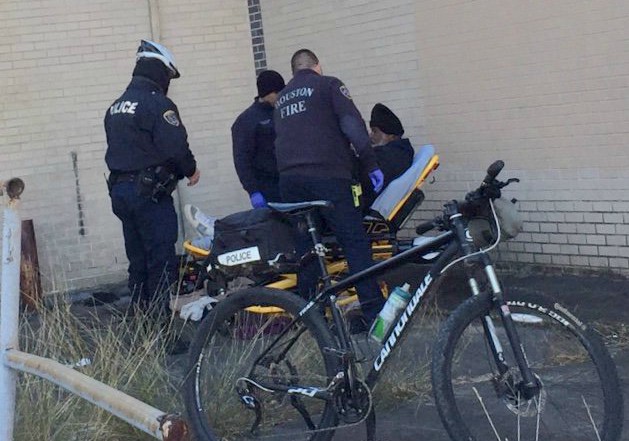 Houston continues to slowly warm up from a cold snap. But how much longer will these frigid conditions be with us?
Houston Matters asks Melissa Huffman. She's a meteorologist with the National Weather Service's Houston/Galveston office.
But the weather is more than just an inconvenience for some residents — namely the homeless. Capt. Bill Staney of HPD's Mental Health Division tells us about efforts to protect the area's most vulnerable during the cold weather.