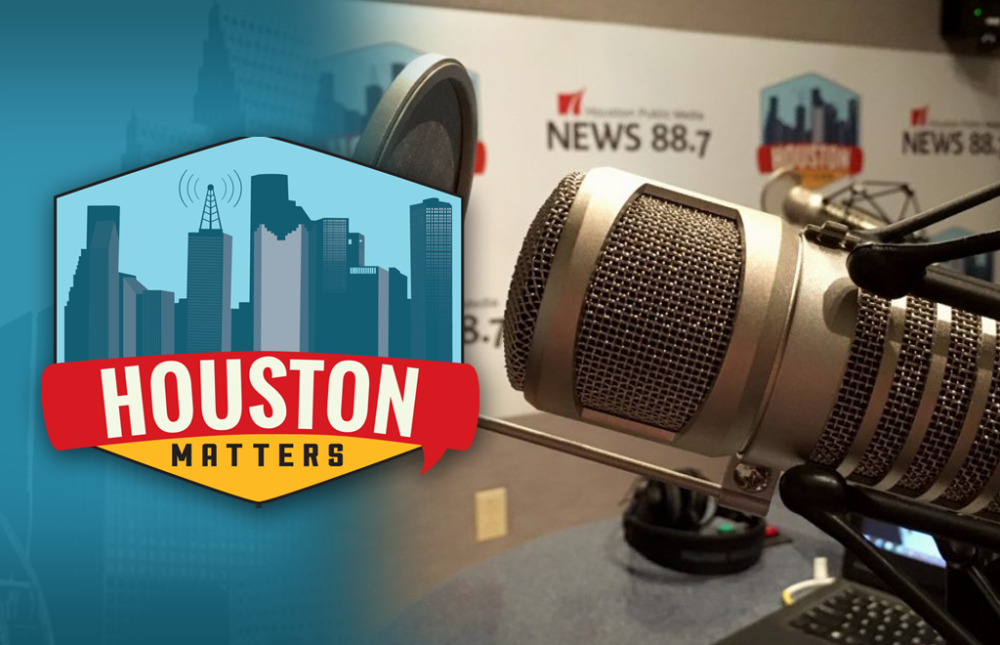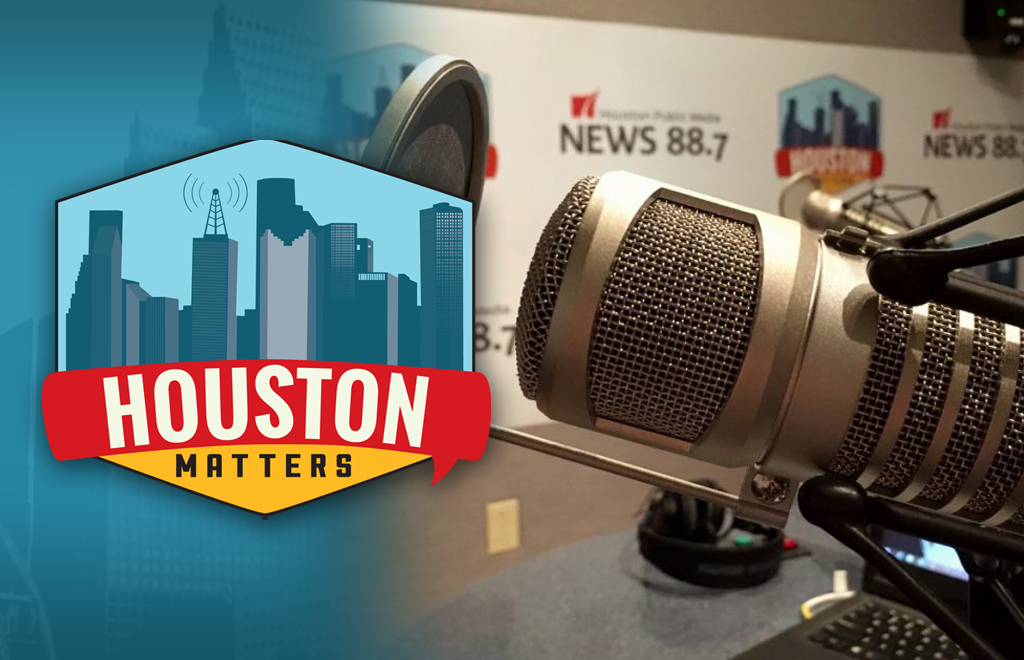 On Wednesday's Houston Matters: Freezing temperatures have much of Texas and Greater Houston shivering. But the weather is more than just an inconvenience for some residents — namely the homeless. We find out when the cold snap will subside and learn about efforts to protect the area's most vulnerable.
Also this hour: We examine the latest political stories from around the world and nation and discuss their potential impact on Houston and Texas. And a medical expert answers your questions about getting a good night's sleep.
We offer a free daily, downloadable podcast here, on iTunes, Stitcher and various other podcasting apps.
WATCH: Today's Houston Matters 360-degree Facebook Live Video
https://www.facebook.com/houstonpublicmedia/videos/1621905697903566/