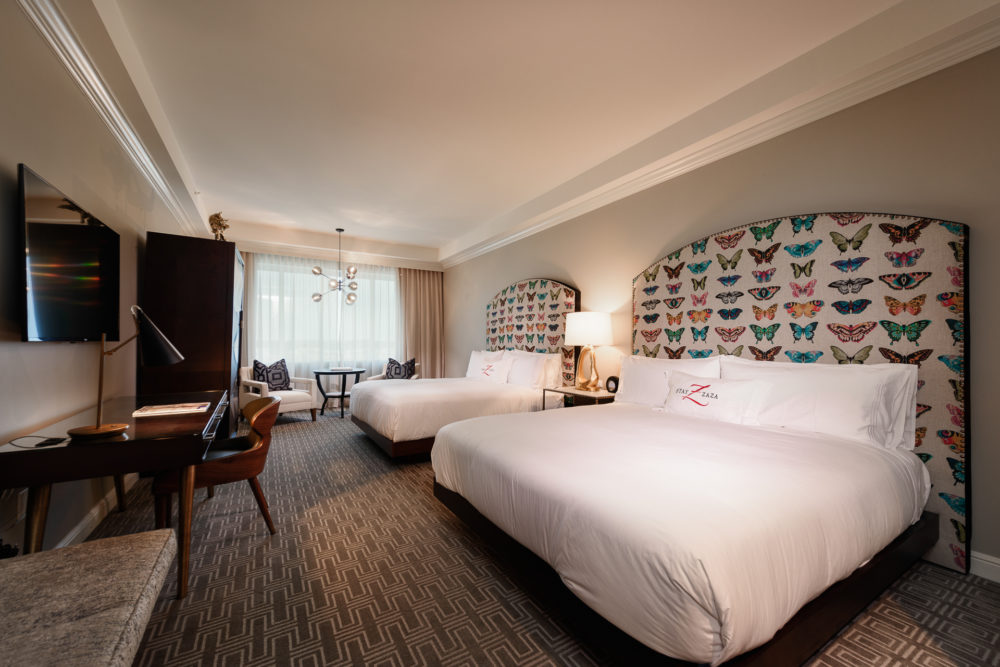 The demand after Harvey was a shot in the arm for Houston's struggling hotel industry.
But it may not be enough to stop a nationwide trend.
National business data company 1010data found that Airbnb's market share grew in the past 12 months.
"It's total bookings increased 49 percent and Airbnb's market share increased from 17 percent to 20 percent, while major chains like Hilton's market share dropped below 20 percent," 1010data Area Vice President Samir Bhavnani said. "It dropped from 21 to 19 percent."
Together, the eight largest hotel chains 1010data looked at still have the largest share. But they're also losing guests to boutique hotels – hotels that are high-end but smaller.
"I think consumers migrate towards that sort of more smaller, homey sort of feeling that you get from a boutique hotel as opposed to something that's more, call it, like, industrial with the regular Hilton or something like that," Bhavnani said.
In Houston, more than 30 new hotels opened last year.
Before Harvey, hotels were struggling to fill their rooms.