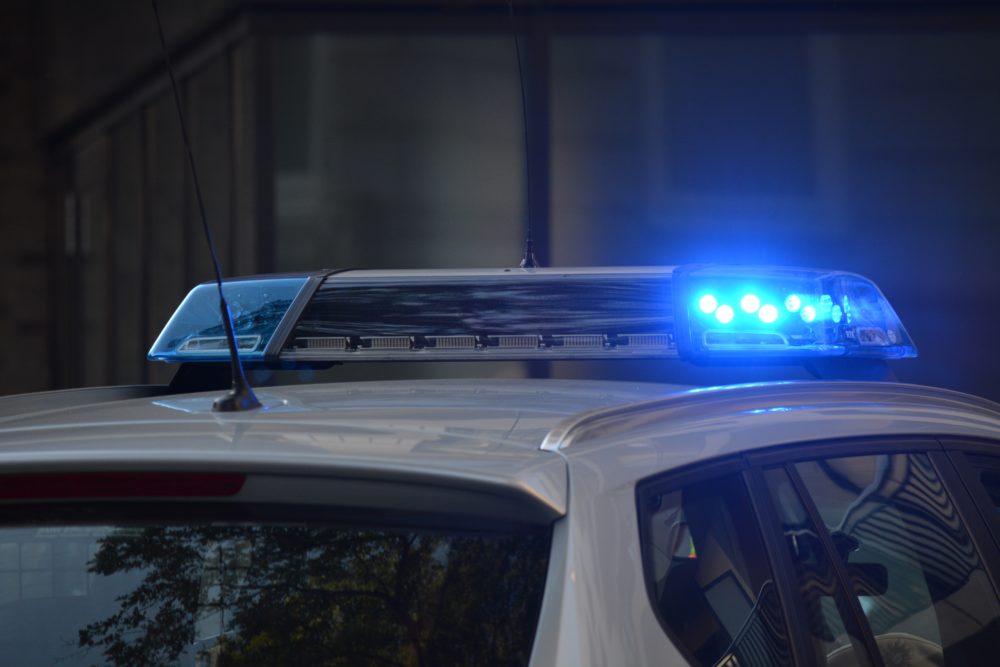 While 2017 has marked one of the safest years since 1959 for police officers in the country, Texas still leads the country with the most officers killed in the line of duty.
It's actually not an unusual ranking for Texas. The Lone Star State historically has the most officer fatalities, partly because it has so many law enforcement agencies.
"When you look at the breakdown of deaths in the state of Texas this year, it's a microcosm of the country," said Craig Floyd, president of the National Law Enforcement Officers Memorial, an advocacy group that tracks these numbers.
The group's breakdown for Texas with preliminary numbers:
Six officers were shot and killed;

Four officers died in traffic-related incidents;

One officer drowned during Hurricane Harvey;
and three

officers in Texas died on the job from stress-related illness.
However, Floyd said that better public relations, safer equipment and training to deescalate tense situations are all paying off. Nationally, there was a 13 percent drop in the line-of-duty deaths for police officers, which reversed a three-year spike.