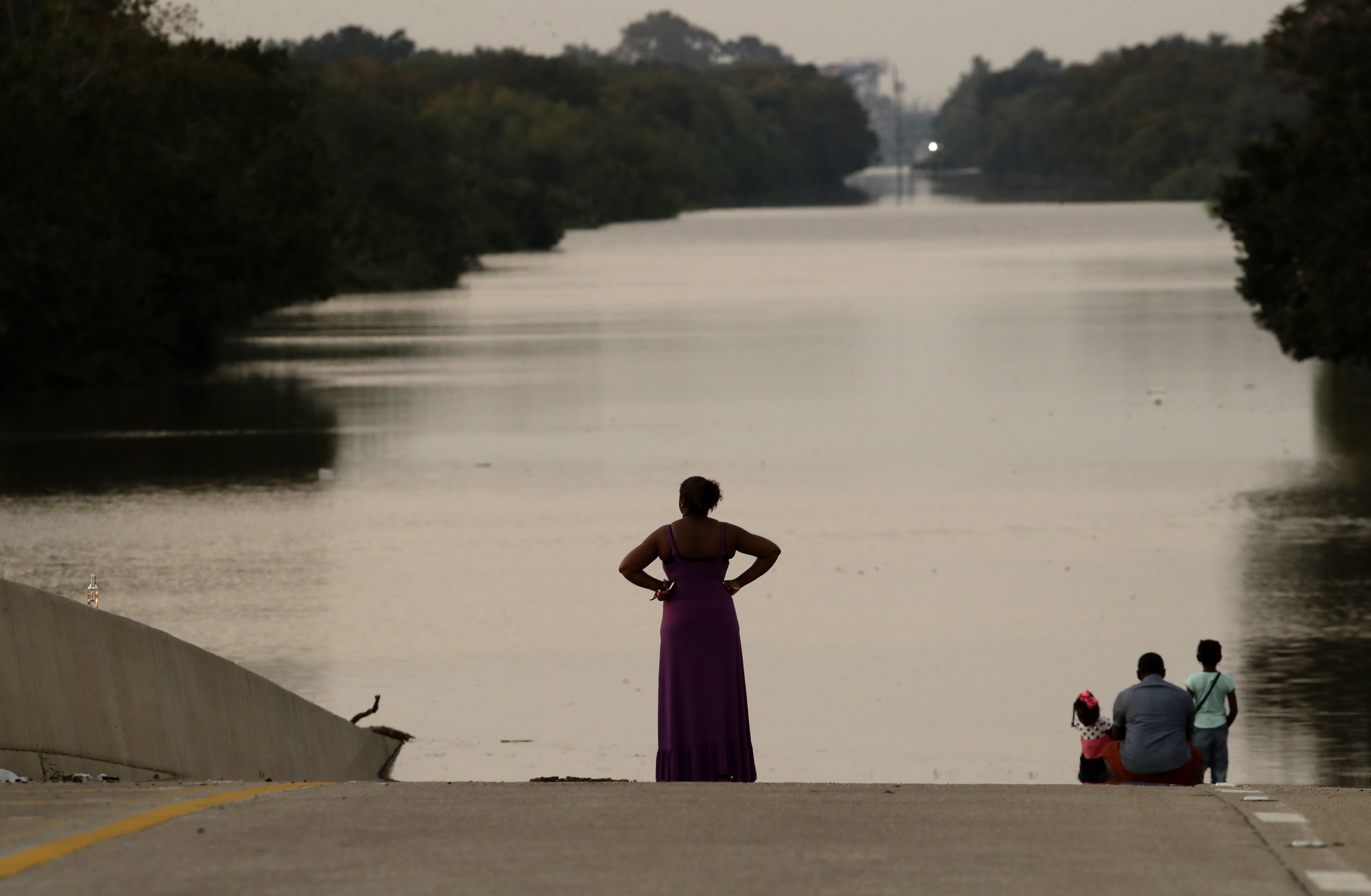 After Hurricane Harvey, Texas' State Climatologist is looking for lessons from rain-heavy storms of the past.
John Nielsen-Gammon has been researching storms that, like Harvey, "stalled out" on coastlines. Digging into the historical record, he learned that two of the three hurricanes that were stronger than Harvey, and also stalled along a coast, were among the five deadliest Atlantic storms ever.
What's more, the record shows these intensely rainy storms have been happening more often.
"The frequency of storms stalling along the coast in the past few decades is 2-3 times larger than it had been previously," Nielsen-Gammon said, cautioning that more research is needed to determine whether or not that's part of a trend or not.
Still, he said the big lesson so far is that we shouldn't think of hurricanes as having limits on their intensity.
"These extreme events that are beyond 1 in 100 or 1 in 500-year events are going to happen," Nielsen-Gammon said, "and we should at least make sure that we allow appropriately for that small but real possibility."
Nielsen-Gammon noted that if Harvey had stuck around for another day, it could have dropped another 10 to 15 inches of rain. And, he said, it wouldn't have taken that much of a change for that to have happened.