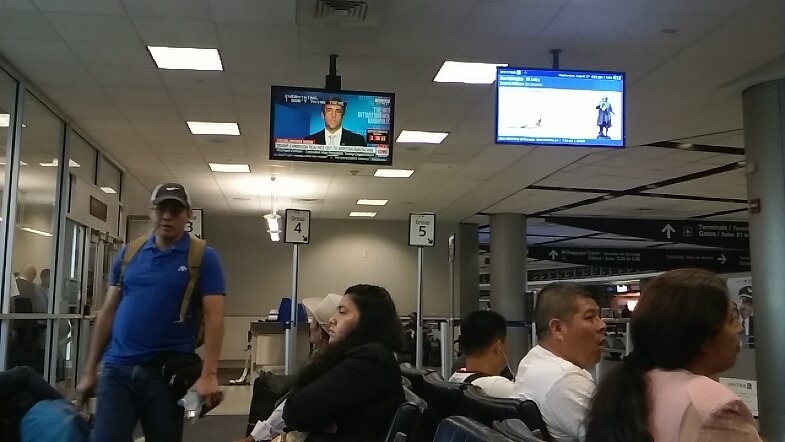 Houston officials expect almost four million travelers to pass through the two local airports during the holiday season.
The Houston Airports System (HAS) projects that, between December 18th and January 10th, 2.9 million travelers will use George Bush Intercontinental Airport and nearly 685,000 passengers are expected to pass through William P. Hobby Airport.
Although HAS doesn't have a specific breakdown of how many travelers will be flying to and from foreign airports, public information officer Bill Begley said it is probably a "fair number."
"We're one of the few cities in the country that has two airports that offer international service within, you know, within its city limits," Begley noted.
Hobby Airport started international operations in October of 2015 and is a hub for Southwest, while Bush Airport is a hub for United Airlines.
Begley also underlined the features the HAS website offers the public to ease their traveling plans, with tools such as an interactive map system that doesn't require to be downloaded as an app.
The website also provides updates on how long it can take to clear the security check points that the Transportation Security Administration (TSA) operates at Bush and Hobby.
That information can be useful because the TSA has implemented new screening procedures for carry-on items that require travelers to place all electronics larger than a cell phone in bins for X-ray screening in standard lanes.