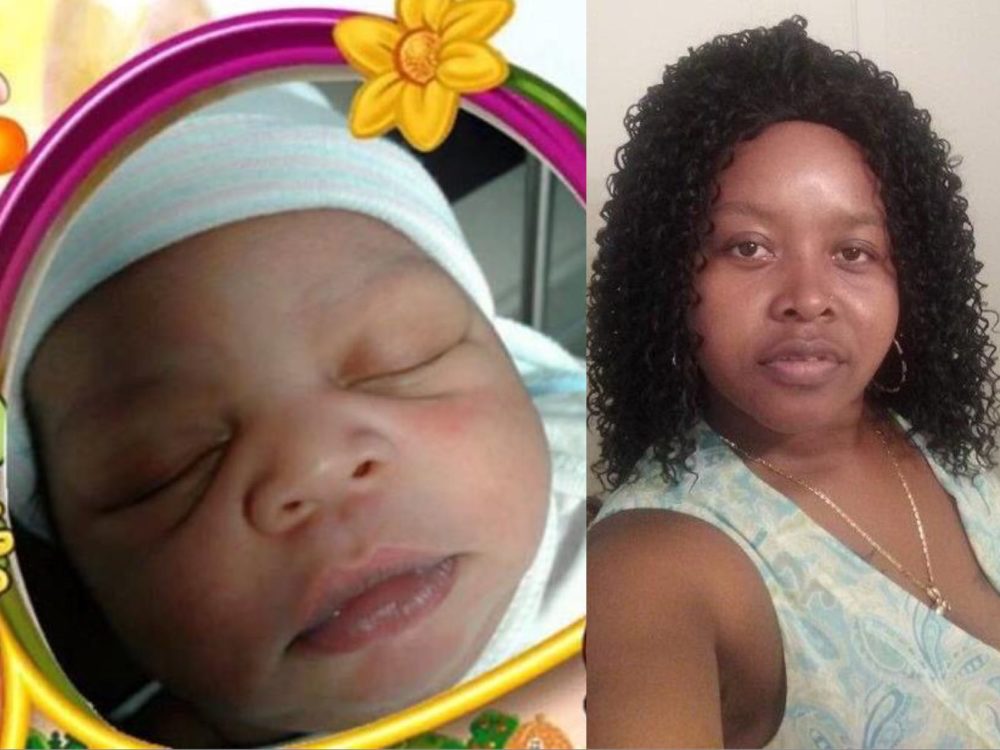 Chief Art Acevedo announced Thursday Houston Police Department (HPD) agents arrested Erika Gisela Miranda-Álvarez, 28, for the murder of Carolina Miranda Flores, 33, and she will be charged with capital murder.
During a press conference held at HPD headquarters, Acevedo detailed the arrest was made around 1:00 a.m. on Thursday, December 21st, at the Windscape apartment complex, located southwest of downtown Houston.
The HPD chief explained members of the Homicide Division and the S.W.A.T. Team, among others, participated in the operation that resulted in the arrest of Miranda-Álvarez, which also allowed HPD officers to safely recover six week-old baby Shamali Flores, daughter of the victim.
The baby was checked at the Texas Children's Hospital and Acevedo noted she is "healthy" and "unharmed." She is now in the custody of Children Protective Services (CPS).
The HPD chief added Miranda-Álvarez's boyfriend hasn't been charged so far but is "under investigation."
According to investigators, Miranda-Álvarez was friends with the victim's brother and that is how she met and developed a relationship her. They had known each other for about five years.
Acevedo explained that, according to the investigation, Miranda-Álvarez was due to have a baby last January, but she had a miscarriage and she faked the rest of her pregnancy.
If you want to watch the joint press conference with HPD and the FBI about the arrest click here