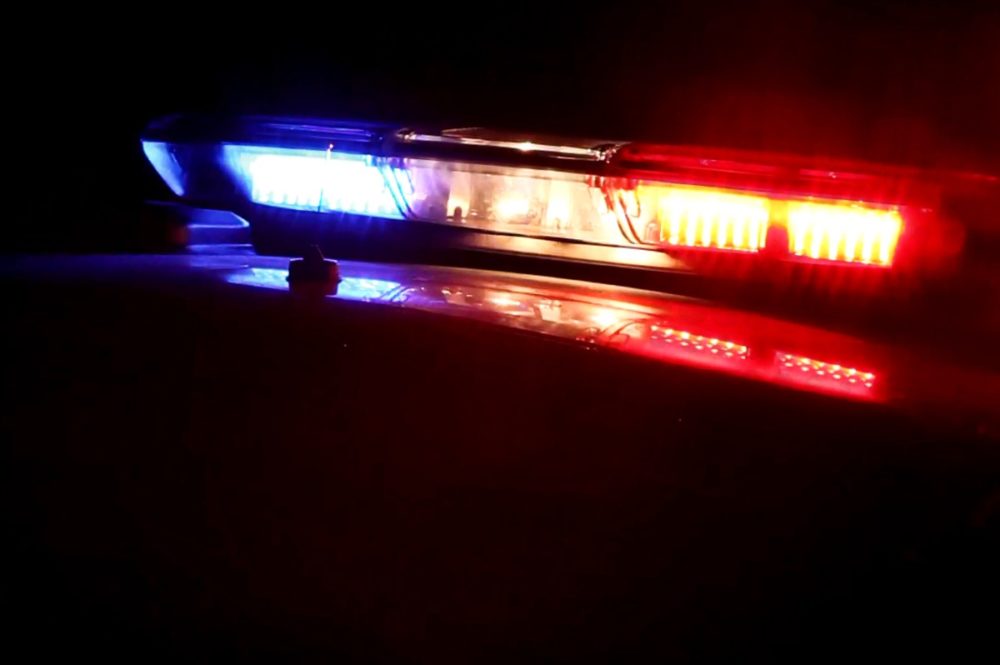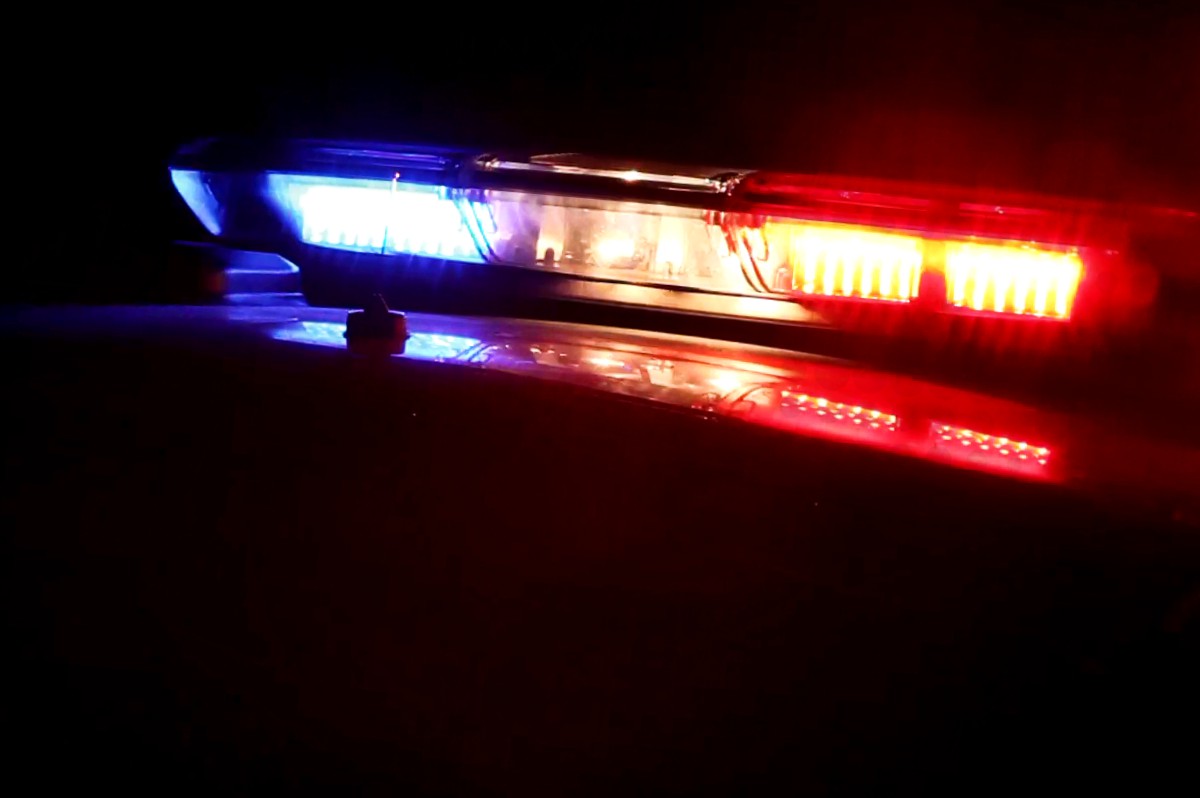 When deputies from the Harris County Sheriff's Office respond to a call where someone is having a mental health crisis, some of them will now have a new, high-tech way to handle those situations.
The sheriff's office launched a telepsychiatry pilot program on Tuesday (Dec. 19), which will allow equipped deputies to connect immediately with psychiatrists via an iPad.
Houston Matters learns how the program will work from Frank Web, project manager with the Bureau of Mental Health and Jail Diversion at the Harris County Sheriff's Office, and Dr. Avrim Fishkind, a local psychiatrist who's president of the Houston-based company JSA Health Telepsychiatry.
Webb says the sheriff's office is the only law enforcement agency in the nation that he's aware of using this approach in the field.
"To be able to have direct access to a psychiatrist on the scene is huge," he said. "Obviously that psychiatrist can help assess, evaluate, and actually even call in a prescription to a local pharmacy. So, there's a lot of benefits."