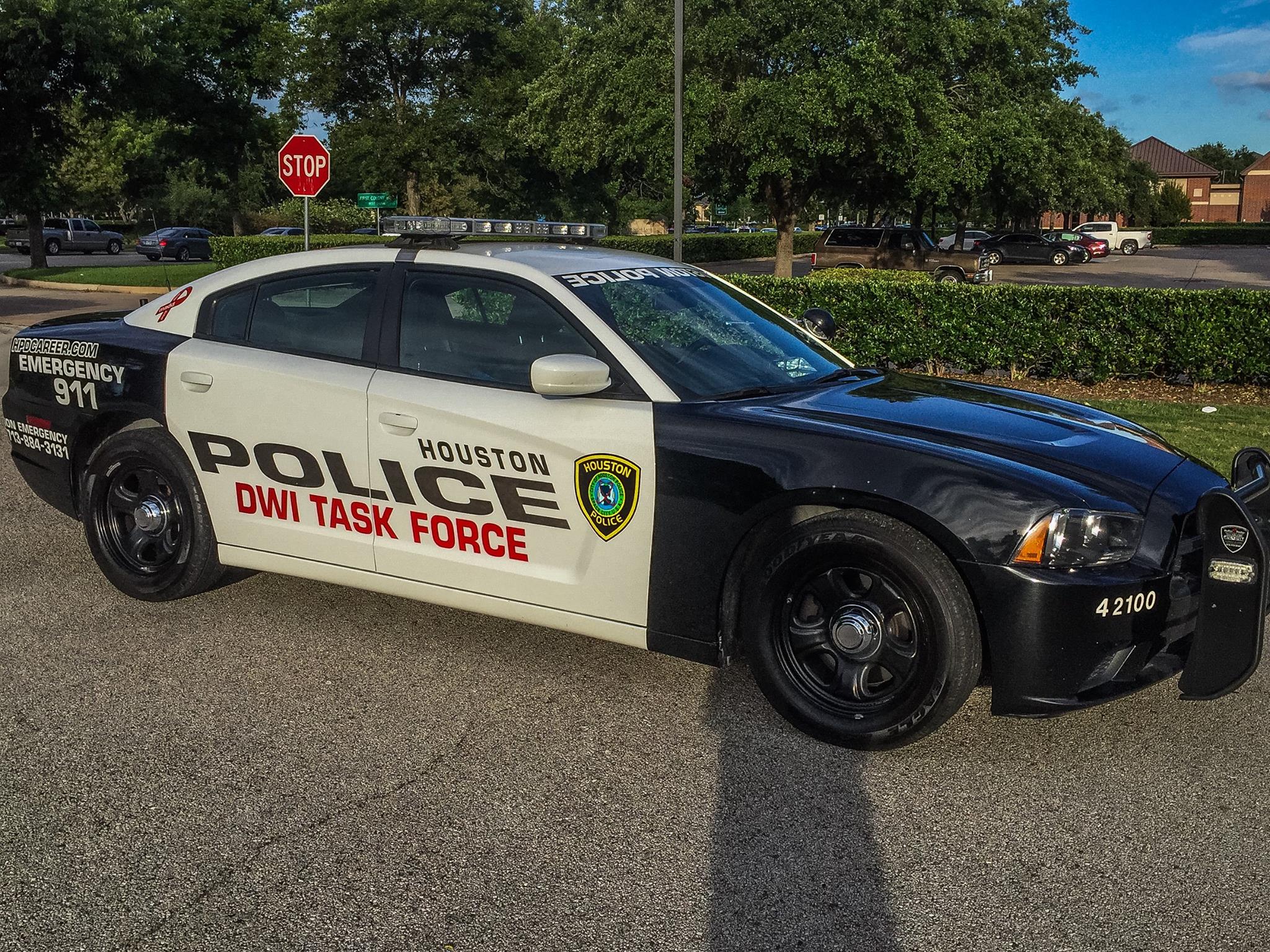 More than half of the officers with the Houston Police Department are using body cameras that monitor their activities while working. A new study finds that the cameras are reducing complaints against police officers and the use of excessive force.
Houston police started testing body cameras in 2013. In response to public outrage, former President Obama developed a task force to improve public trust in officers and the federal government gave local police departments 40-million to spend on cameras.
While a recent study of Washington D.C. officers found the cameras had no effect on Capitol police's use of force, a Federally funded research analysis of Las Vegas police shows police violence dropped by 37%.
Dr. Chip Coldren led the study and says he was surprised by how cameras can change behavior. "Cameras have this civilizing effect that moderates the behavior civilians as well as police officers," he says.
Dr. Coldren says 70% of civilian complaints were immediately dismissed after those that filed, viewed what the camera recorded. But, he says 8-10% of complaints still have merit. He credits bad management for most problems.
"Those incidents increase when management get lack. When training is not attended to, when training plans are not refreshed, when investigations start to get sloppy and people are not held accountable for the quality of the training and the investigation. Which actually can happen quite frequently in police organizations."
And for critics who think the use of cameras will make a police officer apprehensive to engage with the public over fear of a complaint, Coldren says that's not what the study shows.
"Officers wearing cameras were slightly more likely, by about five to seven percent, to make an arrest or issue a citation based on a call for service. So they were actually more productive than officers not wearing cameras," says Dr. Coldren.