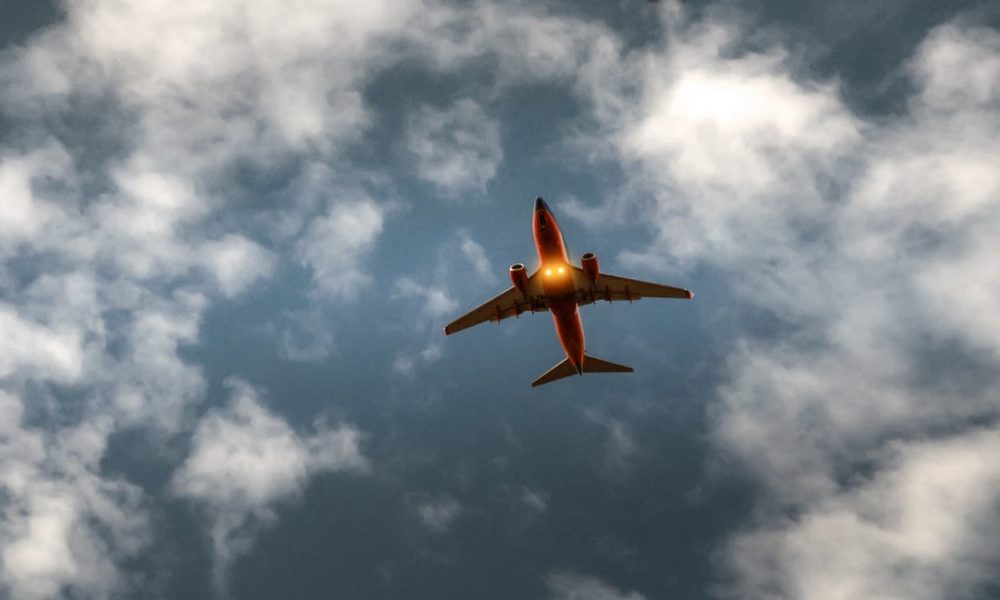 The power outage at Atlanta's airport Sunday (Dec. 17) caused some issues for travelers here in Houston. Airport officials say the outage impacted about 20 flights at Bush and Hobby.
Atlanta's power outage came as airports here in Houston and across the country brace for one of the busiest travel seasons of the year.
So, how do Houston airports prepare for the holiday rush? To learn more, Houston Matters host Craig Cohen talks with Bill Begley with the Houston Airport System.
MORE: Travel Tips And Airport Guides From Houston Airport System