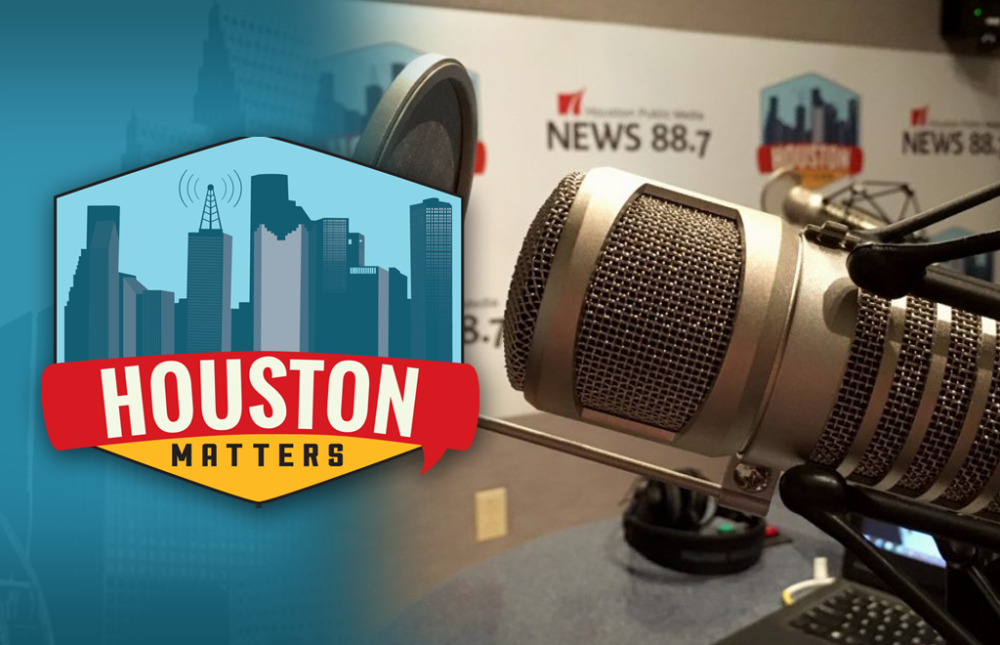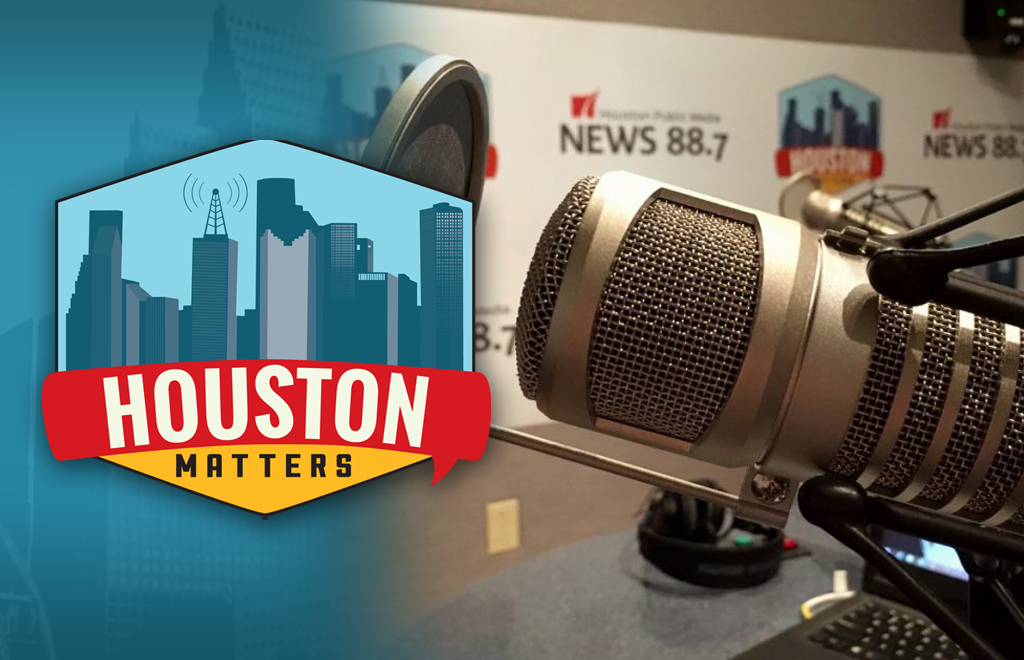 On Monday's Houston Matters: A power outage at Atlanta's airport impacted over a thousand flights this weekend — including some here in Houston. While operations are back to normal here, the outage happened just days before the start of the holiday travel rush. How do Houston airports prepare for one of the busiest times of the year? What goes on behind the scenes to keep things moving, and what are some tips you should know to make your trip as smooth as possible? We get answers to all those questions.
Also this hour: We begin our week-long look back at the biggest stories in Houston in 2017 with an examination of the top stories from transportation and traffic. News 88.7's Gail Delaughter joins us to recap the year.
Plus: Some Houston researchers want to create a more technologically advanced, real-time flood alert system for Greater Houston. We learn more. And Jeff Balke joins us to discuss the latest Houston sports stories — and to recap the year in Houston sports.
Houston Matters offers a free daily, downloadable podcast here, on iTunes, Stitcher and various other podcasting apps.