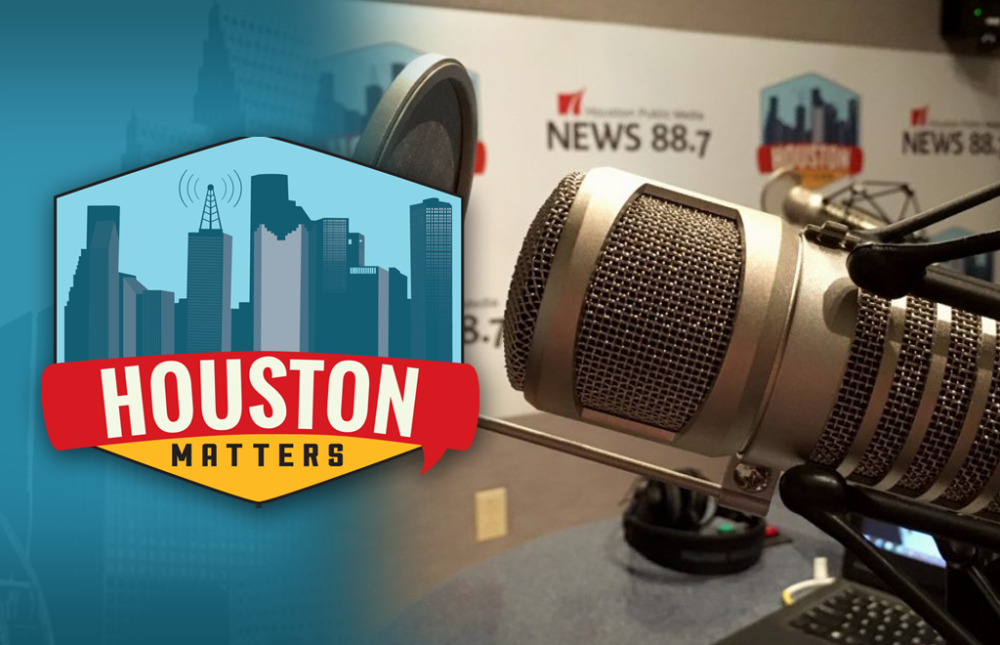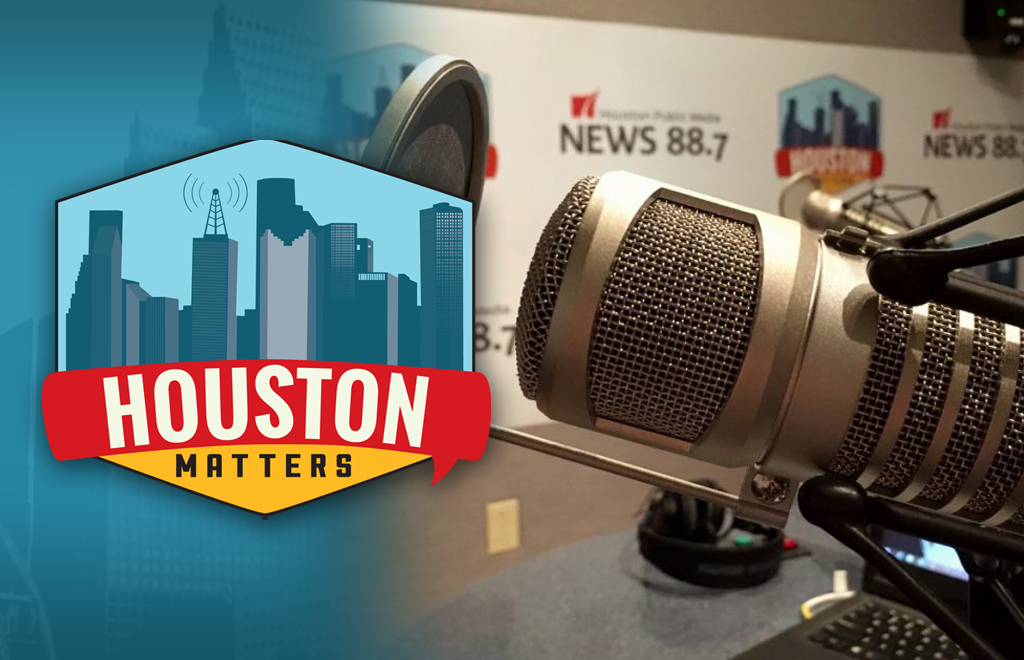 On Friday's edition of Houston Matters: Many Houstonians are still struggling to recover after Harvey, including one family that was forced to leave their neighborhood for good. News 88.7's Davis Land joins us to tell us about the family and their story.
As many Houstonians prepare to hit the roads for holiday gatherings, we figured it's time for another edition of our Rules of the Road segment. Members of local law enforcement provide you with some reminders about how to get along with other drivers out on the roads and highways all year round — but especially during this time of festiveness.
Also this hour: Our panel of non-experts discusses The Good, The Bad and The Ugly of the week's news. And theater and opera director Peter Sellars talks about his career with Ernie Manouse.
We offer a free daily, downloadable podcast here, on iTunes, Stitcher and various other podcasting apps.