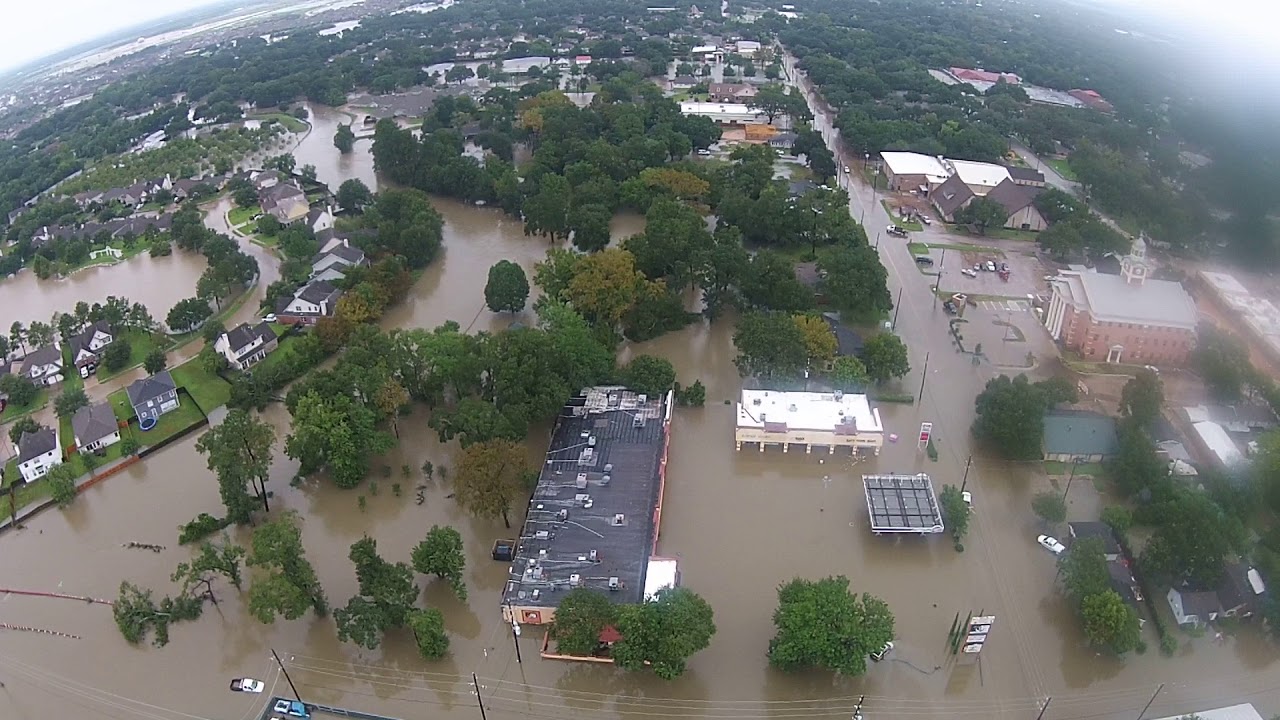 New research shows Hurricane Harvey's unprecedented rainfall was made more likely by climate change. The findings are a clue to what Gulf Coast storms might look like in the future.
One of the studies found that human-caused climate change likely increased the chances for Harvey's record rainfall by at least 18.8 percent and possibly by as much as 39 percent. In the other study, researchers tied the storm's heavy rains to climate change, but also found they were 15 percent more intense than a similar storm from the early 20th century would have been.
Texas' State Climatologist John Nielsen-Gammon said scientists already know to expect more frequent, and more intense, rain on the global level. But he noted there could still be variety on the local level.
"The magnitude of the increase from place to place is going to be location-specific and storm-specific," he explained.
Nielsen-Gammon said the Houston area isn't likely to see another storm like Harvey in a lifetime. Still, climate change is making floodplain designations more inaccurate.
"I think what we need to do in policy is recognize that there's a gradation of risk," he said, "and it can't be treated as either you have a flood risk or you don't, because that's not how the flooding works."