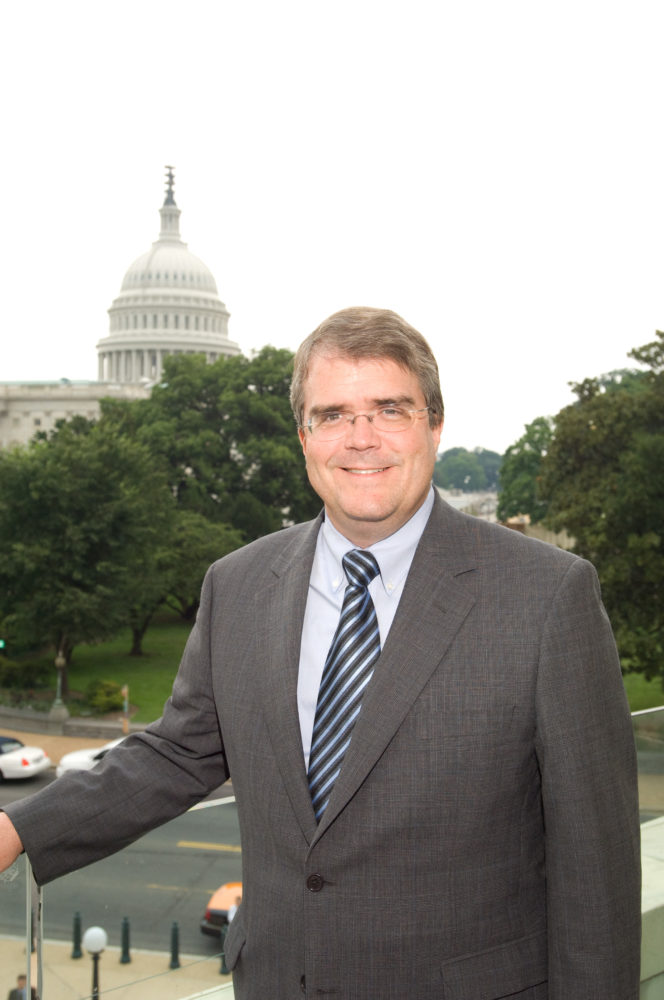 Congressman John Culberson is facing what could be his toughest reelection bid yet. The nine-term incumbent has several well-financed opponents, and his once-safe Republican district is changing fast.
Culberson represents Texas' Seventh Congressional District, covering West Houston and Harris County. It's been in Republican hands for more than 50 years, ever since George H.W. Bush won his first term in the House. But there's been an influx of new voters since the last round of redistricting.
"You've got a lot of new movers from other urban areas around the country, places like New York, Chicago, L.A. – major metropolitan areas that are decidedly more left-leaning than Houston traditionally has been," said political consultant Tony Essalih, who served as Culberson's chief of staff for five years.
In 2016, Culberson beat his Democratic opponent by more than a dozen points. But Hillary Clinton carried his district in the presidential contest. Seven Democrats have registered to challenge him in 2018. Non-profit executive Alex Triantaphyllis has raised nearly $670,000 – slightly more than Culberson himself, according to filings with the Federal Election Commission – while attorney Lizzie Pannill Fletcher has raised more than $500,000.
.