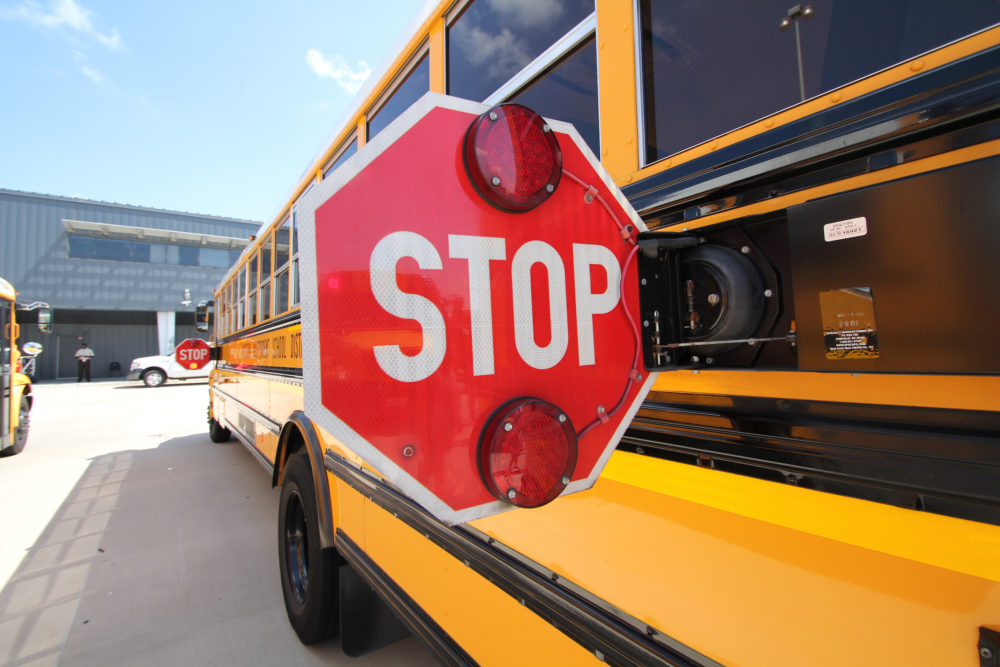 The Houston Independent School District Board of Education on December 14, 2017 will consider a plan to rebuild four elementary schools that sustained the most severe flood damage as a result of Hurricane Harvey.
Facilities assessments of the four elementary schools — Braeburn, Scarborough, Kolter, and Mitchell — found significant property damage, as well as a strong need to raise the elevation of the buildings to prevent potential future flood damage.
According to a statement from HISD, The cost to replace the four schools is estimated at $126 million. It would be funded by a combination of Operations reserves and Tax Increment Reinvestment Zone (TIRZ) funds.
"Based on the catastrophic flood damage and the elevation increase each campus would need to prevent future flooding, we've decided that the best use of HISD resources is to rebuild these four buildings," HISD Chief Operating Officer Brian Busby said in a statement. "These are identical campuses that were all built the same year. Now they will be rebuilt to better handle any potential future flooding."
The first day of the 2017-2018 school year for HISD initially was planned for Monday, Aug. 28, but that start date was delayed as a result of flooding from Hurricane Harvey. Most HISD schools opened on Sept. 11, but some — such as the four above — were further delayed or even relocated to temporary campuses as crews worked to repair buildings that sustained the most significant damage during the storm.
The proposal going before trustees calls for the four schools to be demolished and rebuilt at their current sites. The plan would require the students and staff to remain in their current temporary locations until new facilities can be reconstructed at their original location.
If the plan is approved by the board, the four schools could be completed and open to students as early as 2020.
Three additional HISD schools — Robinson and Hilliard elementary schools and Liberty High School — also were relocated as a result of damages sustained during Hurricane Harvey.
Renovations at the original Robinson Elementary are wrapping up this month, and students are expected to return to their home campus when they return from winter break. Renovations at Hilliard are ongoing. District officials opted to renovate both schools because of the age and sustainability of both buildings.
Liberty High School had been located in a facility leased but not owned by HISD. The school was temporarily relocated to Sharpstown International School. District administrators now are reviewing long-term relocation options for the campus.