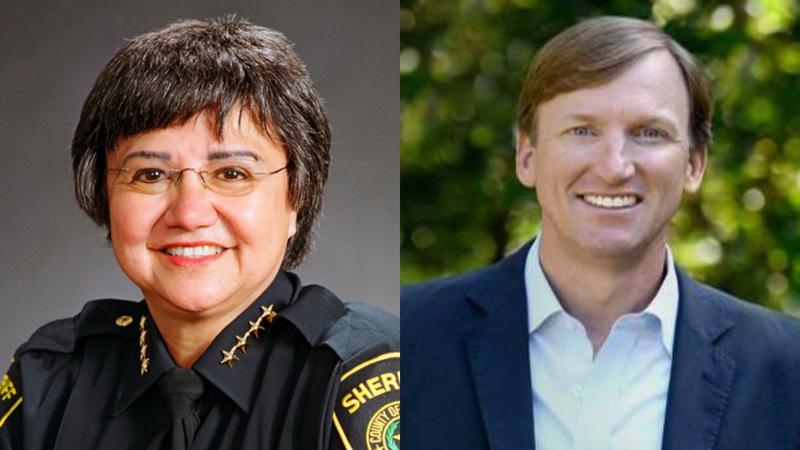 On this weeks' episode of Party Politics: Texas Edition, co-hosts Jay Aiyer and Brandon Rottinghaus dissect the complicated world of Texas politics:
The Texas House votes on sexual harassment training for members of the House.
Blake Farenthold (R-TX 27th District) mired in a sexual harassment settlement to the tune of $84,000 dollars.

Texas' voter ID law is back in court.

Rep. Al Green (D-TX 9th District) pushes for President Trumps impeachment yet again.
Then, Brandon and Jay will give you the lowdown on just who Andrew White and Lupe Valdez are, the two Democrats running against Texas Governor Greg Abbott in the governor's race. By the way, don't forget to check out our national episodes of
Party Politics,
too.
Party Politics is produced by Edel Howlin and our audio engineer is Todd Hulslander.