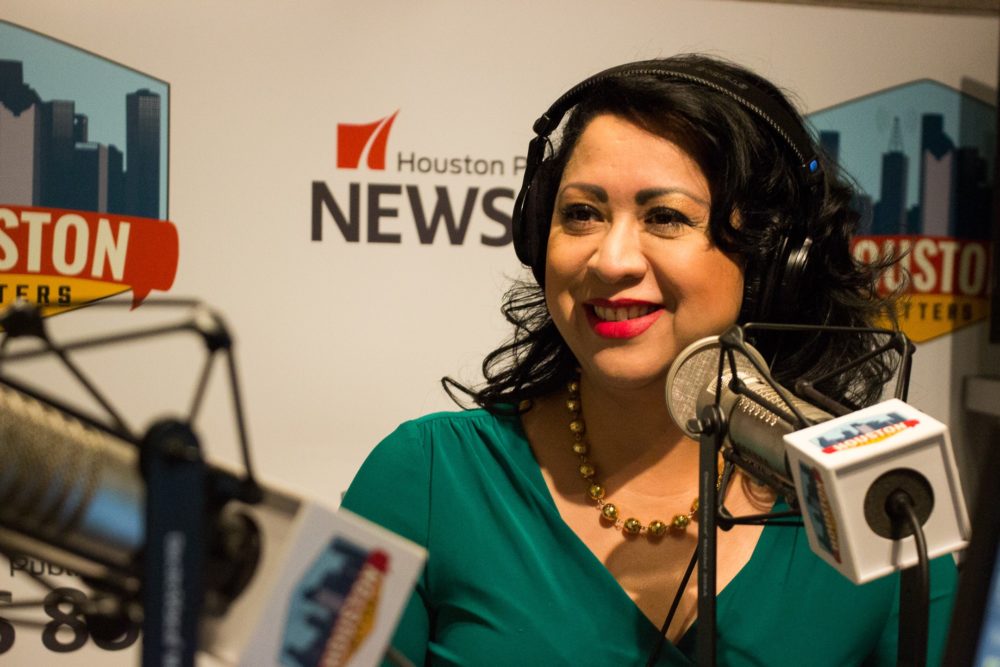 The Houston Hispanic Chamber of Commerce has been around for 40 years.
Its president and CEO, Laura Murillo, has been leading it for the past 10.
Over time, it has grown to Houston's largest business chamber, with more members than the Greater Houston Partnership.
For this week's Bauer Business Focus, we sat down with Murillo to talk about the organization's business mission and its political advocacy.