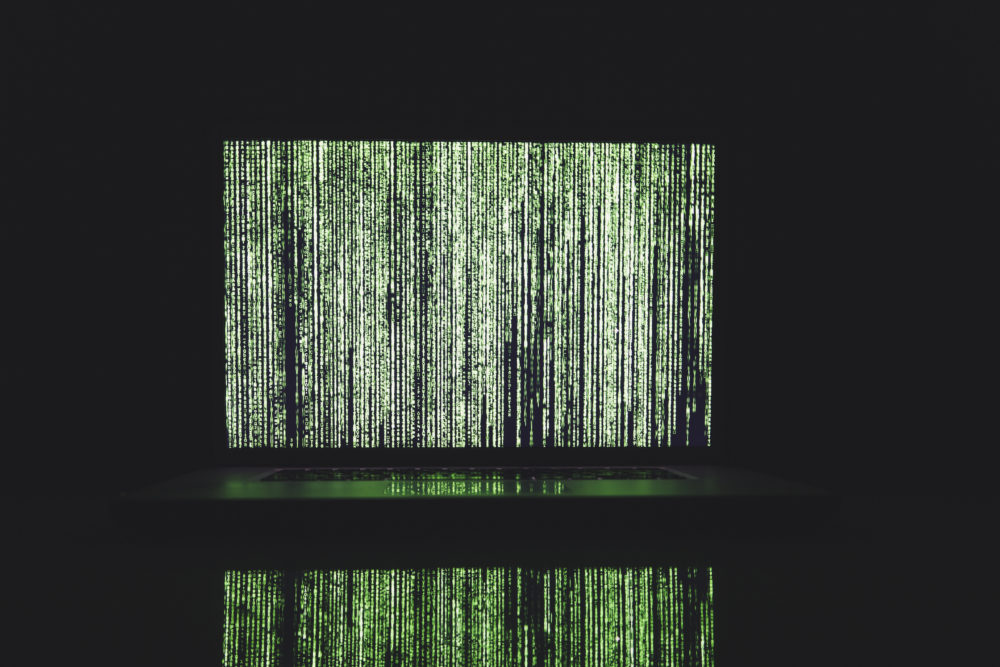 Both special education advocates and administrators are asking the Texas Education Agency to suspend a controversial contract.
The no-bid contract pays an Atlanta-based company called SPEDx more than $4 million to mine the data of special education students in Texas. It could involve up to 350,000 children with disabilities.
Advocates with the group Disability Rights Texas and also the Texas Council of Administrators of Special Education told the state's Education Commissioner that they're very concerned there wasn't any public vetting of the contract and students' private data won't be protected enough.
Their letter tells Commissioner Mike Morath that a "temporary suspension of the project is the only appropriate action."
It's the latest blow back against this contract. The state's former special ed director, Laurie Kash, filed a federal complaint that this contract's process didn't follow state or federal law. She was later fired and Kash said that it's because she blew the whistle.
State officials, however, have said that she was fired because she didn't disclose accusations she covered up sexual abuse in a previous job.