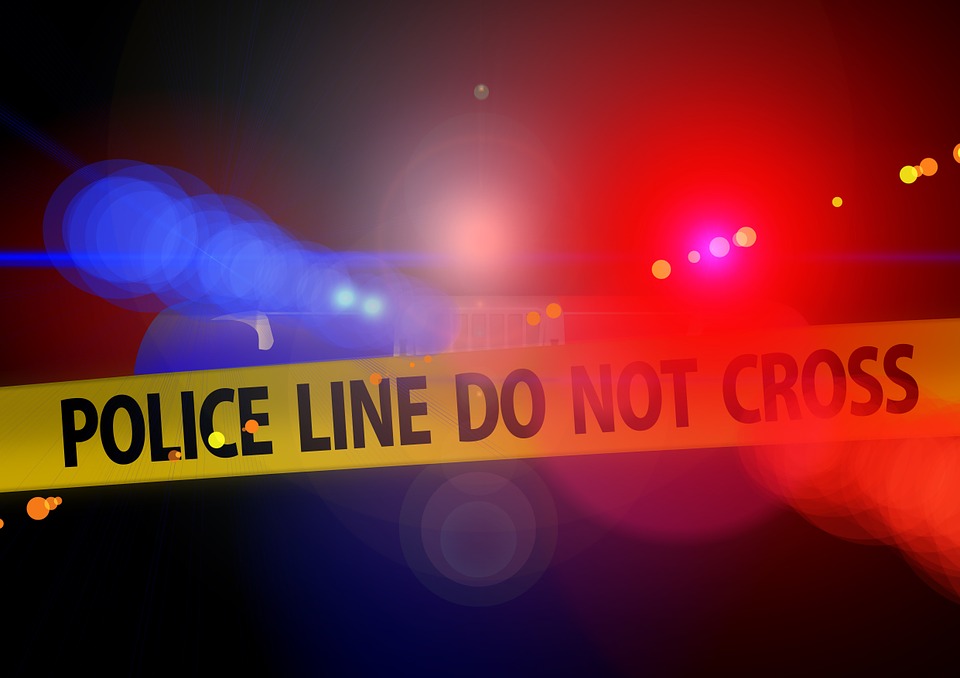 A man was shot Wednesday in west Houston during a road rage incident, according to the Houston Police Department (HPD).
HPD reported on its Twitter feed that the shooting happened at the intersection of Westheimer Road and S. Kirkwood Road when two males who were involved in a crash argued "pulled guns."
According to HPD, both men fired at one another. One of them was struck and was taken to Ben Taub Hospital, while the other man was taken into custody.
A female bystander was grazed in the ear and was also taken to a hospital.
Shooting Westheimer at S. Kirkwood. Two males, involved in a crash, argued & pulled guns. Both fired at one another. One male struck & taken to Ben Taub, the other male is in custody. A female bystander was grazed in the ear & taken to W Houston Med. Avoid the area. #hounews

— Houston Police (@houstonpolice) December 6, 2017
My photographer and I were feet away from a shooting in west Houston (Westheimer near Dairy Ashford). Unreal. pic.twitter.com/1GL21hPEqL

— Erica Simon (@EricaOnABC13) December 6, 2017
There's more than a dozen evidence markers in the street. pic.twitter.com/nfarZxgnbD

— Erica Simon (@EricaOnABC13) December 6, 2017
So scary @EricaOnABC13 was out in the field working on a story when a shootout happened! pic.twitter.com/M9G0FT3A1P

— Mayra Moreno ABC13 (@MayraABC13) December 6, 2017
That did looked and sounded like a movie, on a real busy street. Smh! And thanks to you @EricaOnABC13 and photographer for bringing those images, Be careful. @MayraABC13 @ErikOnTV @ABC13Elita #alwayswatching pic.twitter.com/NjuhpTdS7k

— Luis Martinez (@luisito11martin) December 6, 2017
https://twitter.com/EricaOnABC13/status/938543119259389954