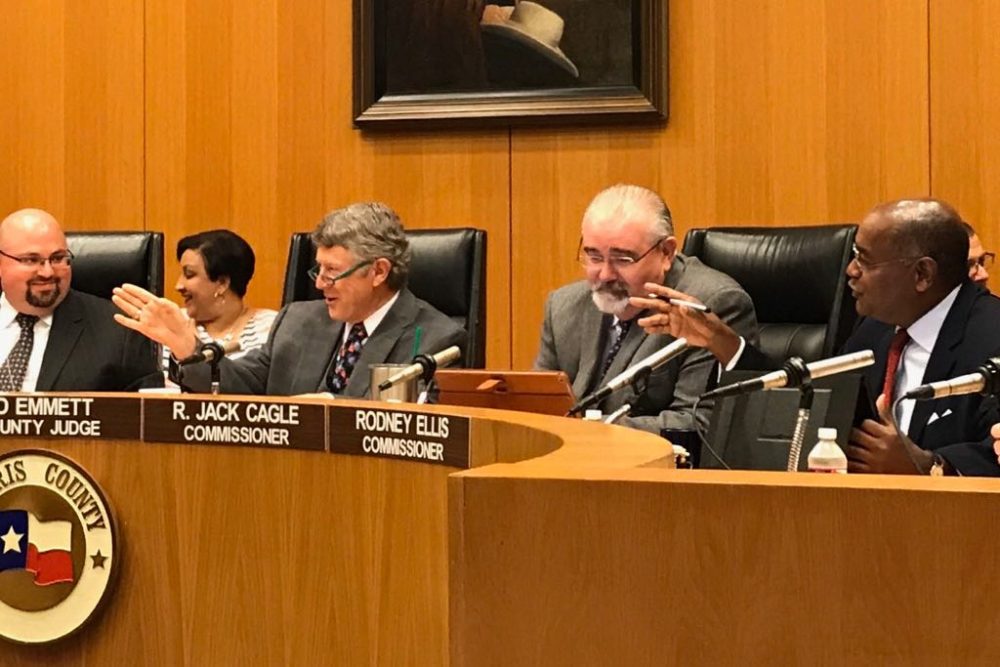 The Harris County Commissioners Court unanimously approved new construction requirements. Starting January 1, 2018 all new buildings – homes as well as commercial – must be at least 24 inches above the 500 year flood plain. Harris County Judge Ed Emmett believes these new building regulations are the nation's toughest.
There are some experts that estimate in some areas of the 100 year flood plain, new construction would need to be built almost eight feet above ground. This new building code is for unincorporated Harris County only.
The city of Houston is not affected by today's Commissioner's vote, however, Judge Ed Emmett said the County needs the City's help in flood prevention.
"That's something for the city of Houston to decide. Our concern, as you heard expressed this morning, is we don't have a count of the number of homes flooded in the city of Houston. An accurate count. We don't know where, we don't know how deep the water was, and for us to be doing the flood control projects we need that information," said Emmett.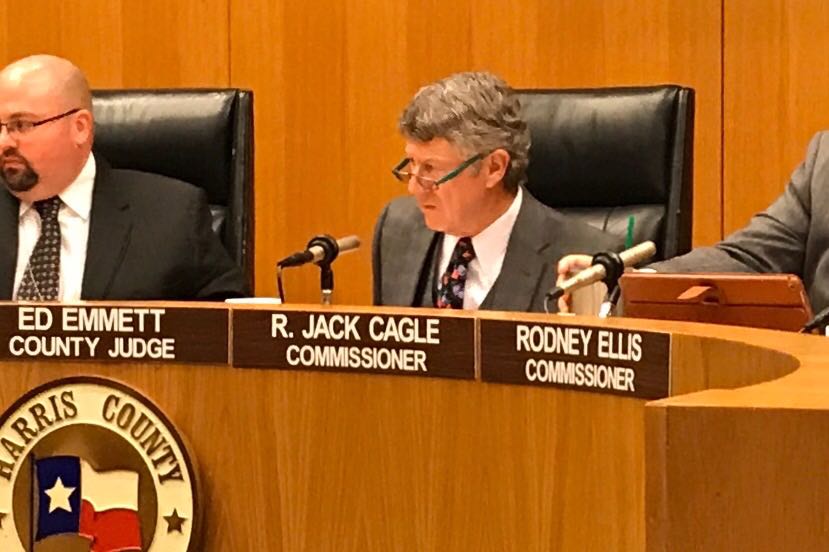 Emmett said that they didn't worry about 500 year and 100 year flood plains. "Nobody really cares about that [flood plains], what they care about is how high's the water going to get,"
So with that in mind, they created a building code that would protect as many people as possible. "So, if those maps are wrong [flood maps], we need to error [sic] on the side of caution going forward. I think what you saw was a unanimous Commissioner's Court, and to the credit of builders and developers nobody's against it, everybody is saying, yes flood control is job one and we're going to do it," said Emmett.