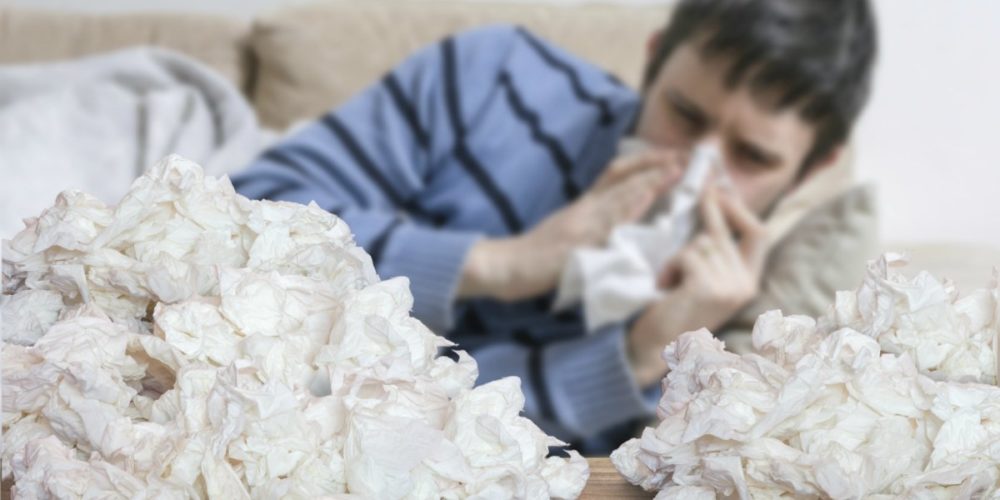 Health officials in Galveston county are reporting 268 lab-confirmed cases of the flu since September of this year.
That number is much more than the same time last year — the county said they only saw 32 cases in the same date range.
Houston Public Media spoke to health officials in multiple counties, all of whom struggled to explain the sudden jump.
"That's the real mystery," said Dr. Philip Keiser at the Galveston County Health District, "seasonal flu typically comes around the winter time, and then it peaks usually in January, February, and then goes down again and that's a fairly stable pattern."
Officials tended towards one explanation: flu is a non-reportable disease — doctors don't have to document it — so it could just be that there are more doctors sending off results than last year.
Even with Galveston's spike in flu cases, health officials in Harris, Montgomery and Fort Bend County said this year looks pretty normal for their counties as far they are concerned.