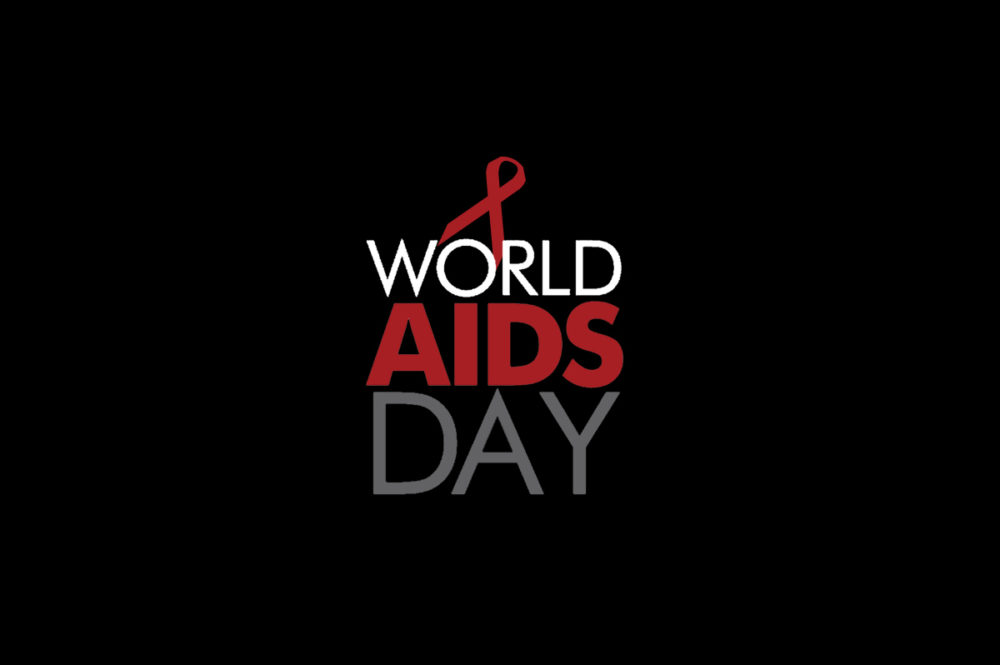 The doctor walked in and asked Rodney Mills a blunt question: "How are you going to treat your HIV?"
That's how the Houstonian got the shocking diagnosis. It was Valentine's Day 1991. The diagnosis would be difficult for anyone but was especially shocking for Mills because he thought only gay white men got the disease. He's a heterosexual African American.
To deal with the new fear and stress he faced, Mills got counseling from The Montrose Center. To deal with the medical aspects of his new diagnosis, he received medical care from the Thomas Street Clinic, Harris County's facility for AIDS care. He went on to volunteer there, working to cut wait times and improve the patient experience. He's also served on the HIV Heterosexual Task Force to raise awareness in minority communities that HIV impacts those beyond the LGBT community.
Dr. Adan Rios knows a few things about treating HIV/AIDS too. In the 1980s, he worked at MD Anderson's Houston's Institute of Immunological Disorders, the first hospital in the U.S. dedicated solely to AIDS patients and AIDS research. He says he witnessed shocking discrimination against patients with AIDS in those days.
Tori Williams saw plenty of that discrimination too, firsthand. She was a pioneering activist and social worker at the forefront of the response to AIDS in the mid-1980s. For the last 17 years, she's served as director of support for the Ryan White Planning Council and is a co-founder of The Oral History Project at Rice University, which is collecting and preserving the experiences of people impacted by the HIV/AIDS epidemic in Houston and Southeast Texas.
On this World AIDS Day, Mills, Rios, and Williams share their experiences and talk about the challenges those with HIV/AIDS in Greater Houston still face today.