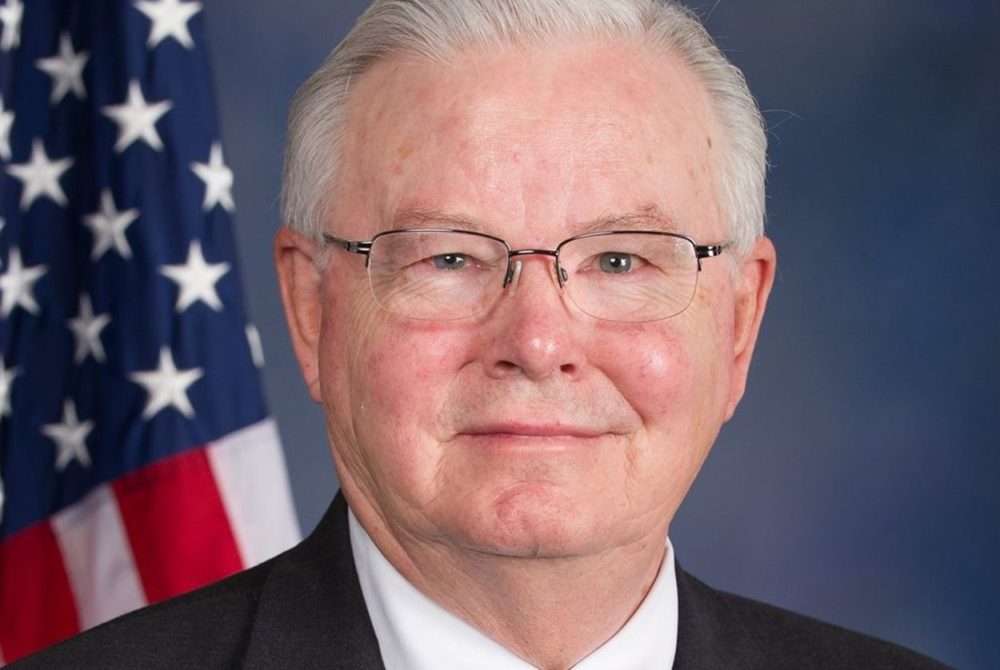 On this weeks' episode of Party Politics: Texas Edition, co-hosts Jay Aiyer and Brandon Rottinghaus get into the politics of:
Texas abortion law is unconstitutional, so says Judge Lee Yeakel of the United States District Court for the Western District of Texas.
The Texas Education Agency fired their new special education director.

Governor Greg Abbott vows to appoint aide Jimmy Blacklock to Texas Supreme Court if Justice Don Willett gets appointed to the federal appellate court.

Texas Agricultural Commissioner Sid Miller admits he shared fake news on Facebook but hasn't removed it, yet.
Then, the guys get into the impact of the ongoing sexual allegations revelations of the Texas Legislature, this week featuring Rep. Joe Barton (R-Ennis), who has said he won't run for re-election after a naked Tweet of him was shared from a consensual relationship and Rep. Al Green (D-Tx 9th District) who addressed issues he'd had in a previous relationship. By the way, don't forget to check out our national episodes of
Party Politics,
too.
Party Politics is produced by Edel Howlin and our audio engineer is Todd Hulslander.