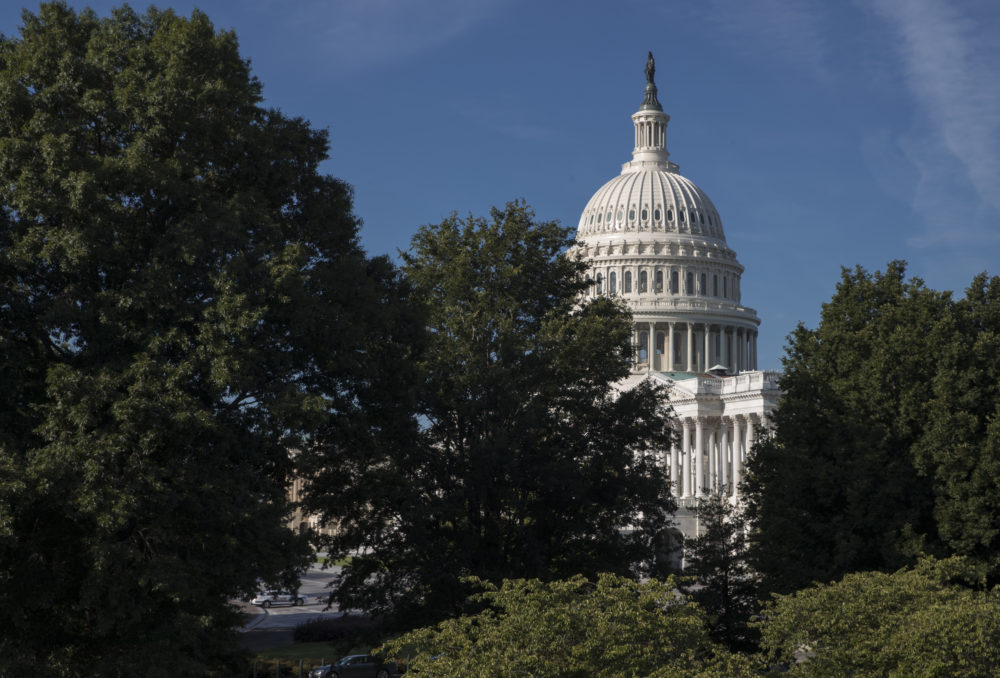 On this episode of Party Politics, co-hosts Jay Aiyer and Brandon Rottinghaus take a look at what happened over Thanksgiving week and the last few days:
The Consumer Financial Protection Bureau had two bosses for a bit this week…how did this happen?

The House will be undergoing sexual harassment training, meanwhile Congressman John Conyers (D-Mich) stepped down from the House Judiciary Committee amid sexual allegations.

Brandon and Jay get into the latest on net neutrality.
President Trump talks about being nominated 'Time Man of the Year', Time magazine says that's not the case and he calls Senator Elizabeth Warren 'Pocahontas' at a ceremony honoring Native Americans.
And finally, Brandon and Jay talk about the challenges of changing an entire tax code in about a week. Remember we've also got a weekly Texas-centered episode, too that you can find on Apple Podcasts too!
Party Politics is produced by Edel Howlin and our audio engineer is Todd Hulslander.