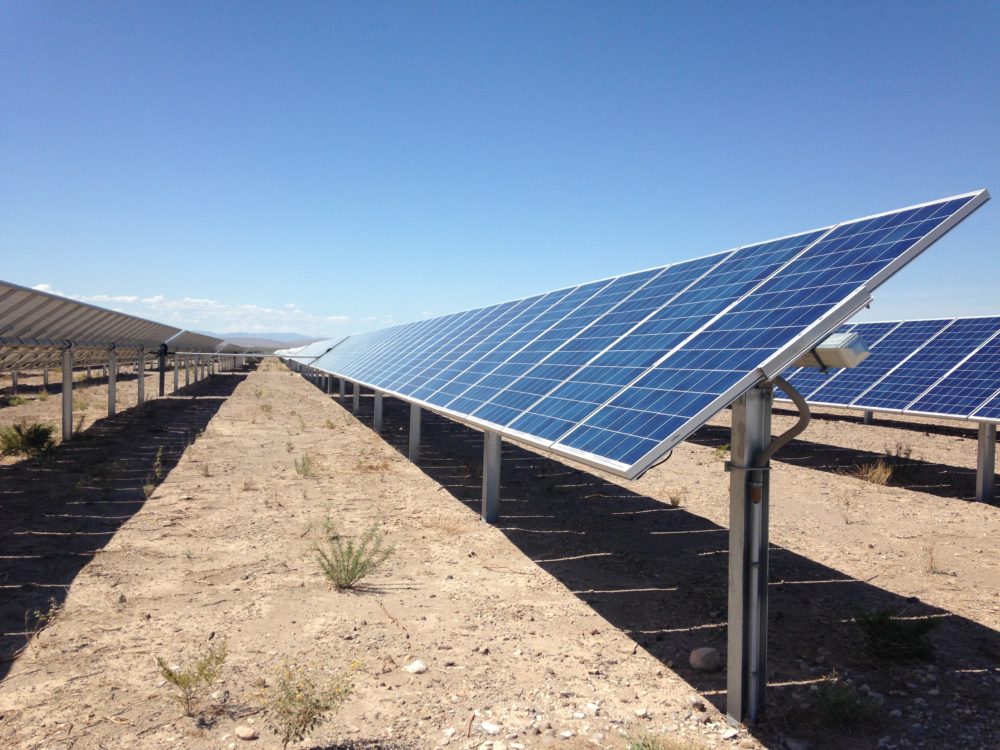 The wind and solar industries are raising what they call "urgent concerns" about the GOP tax plan, warning it could lead to investments drying up or slowing dramatically.
In a letter to U.S. senators on Wednesday, a coalition of industry groups said parts of the tax bill would make renewable energy tax credits subject to a new tax themselves. Wind and solar builders typically sell those credits to investors, who then use them to write off some of their own tax burdens.
It's a key funding tool for new projects, but renewable advocates are worried that if the tax credits are taxed, investors will say "no thanks."
"Texas would be hit by this harder than any other state," said Daniel Cohan, an environmental engineering professor at Houston's Rice University. He noted that Texas leads the nation in wind power and could be making a lot more solar power.
"We make less solar now than Massachusetts and New Jersey do," he said, "so there is huge potential to ramp up solar in Texas, and this would really put a break on that."
Cohan said it's not clear just how much the tax bill's provisions would slow renewable projects, but industry groups are asking the Senate to add exemptions to the bill to keep that from happening at all.
Texas Senators John Cornyn and Ted Cruz did not immediately respond to a request for comment on that idea.