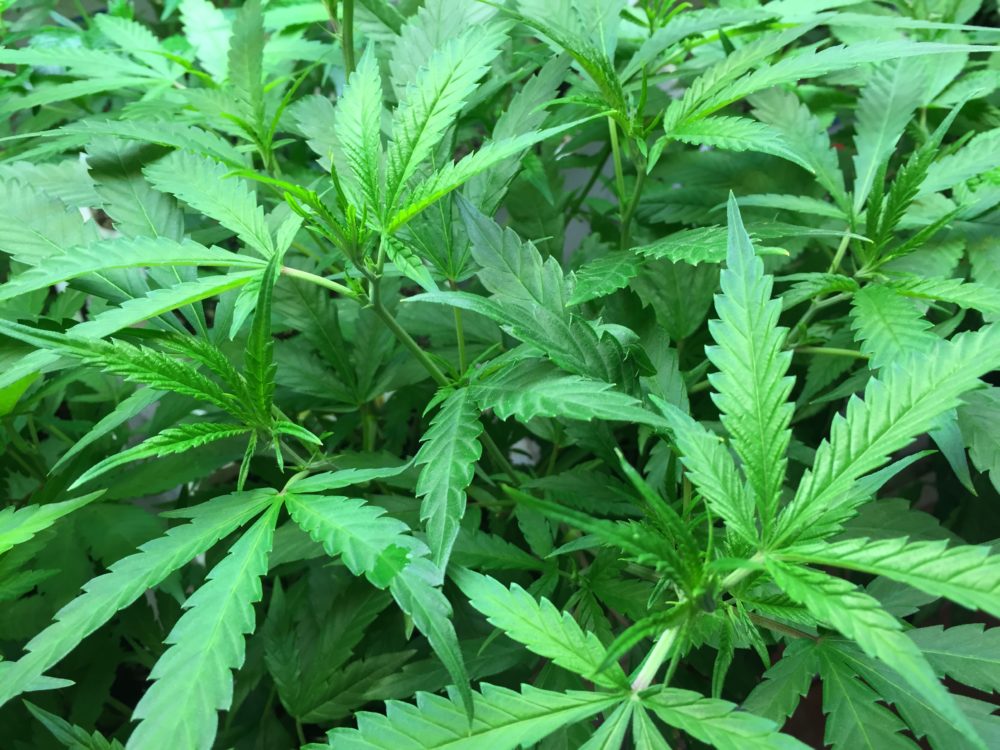 The city of Dallas will no longer arrest people caught with small amounts of marijuana. The new policy is meant to free up police resources in the area, and it takes cues from a similar program in Harris County.
In March of 2017, Harris County implemented its cite and release program, no longer arresting people for possession of less than four ounces of marijuana. Instead, those cited have to take a rehabilitation class or they get charged with a misdemeanor.
"We're above 2900 cases, in other words, 2900 people approximately that would have gone to jail, would have taken up space in the jail, all of that has been diverted away from the system," says Nathan Beedle of the Harris County District Attorney's office.
Beedle says the 75% of people caught with the drug take the class instead of receiving a misdemeanor. He says that's a higher compliance rate than most other cite and release programs in the country.
Beedle says Harris County collaborated with Dallas police on their plan, as it is common practice for district attorney's offices to compare notes.