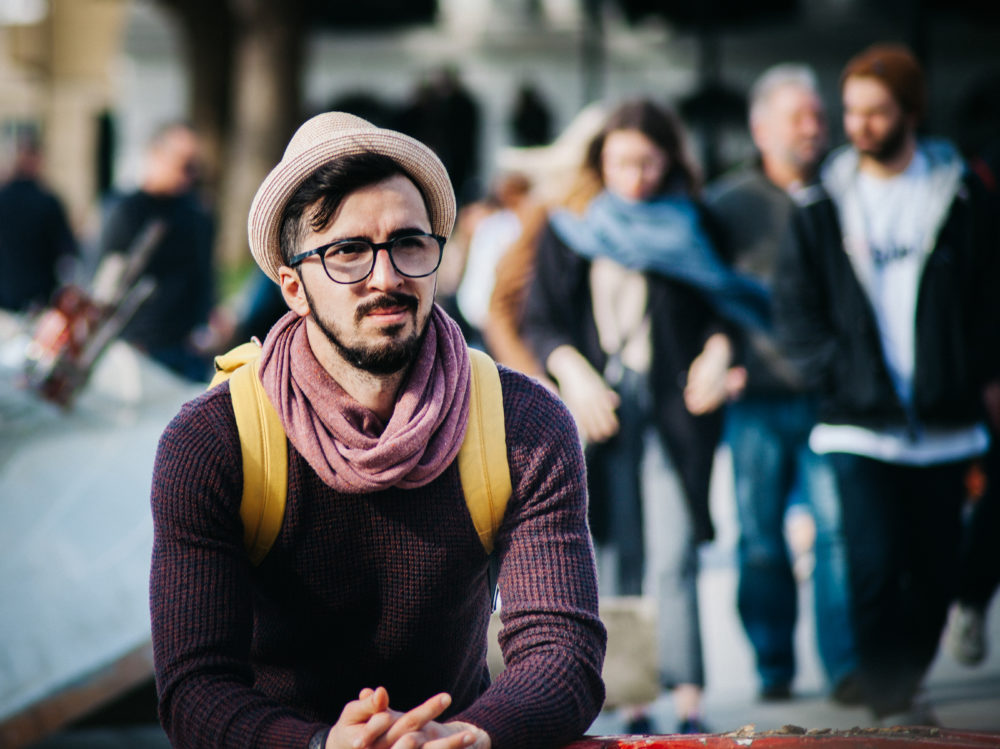 It's no secret that big cities like New York or Washington D.C. have been a destination place for young aspirational people starting their lives after college.
However, things have changed with the generation born between the early 1980's to the mid-1990's, also called millenials, and the circumstances that they are facing. Rising real-estate prices and a tough job competition have sent them searching for other places in the United States that might have been barely in their parents' radar.
That's the conclusion of a Business Insider article which compiles the top cities and towns that millennials have chosen over the past few years using data from the personal finance company SmartAsset, real-estate analytics firm RCLCO, and mortgage software firm Ellie Mae.
According to the magazine, Charlotte, North Carolina is on top of the list, and only one Texas city is acting as a magnet for that generation: Austin.