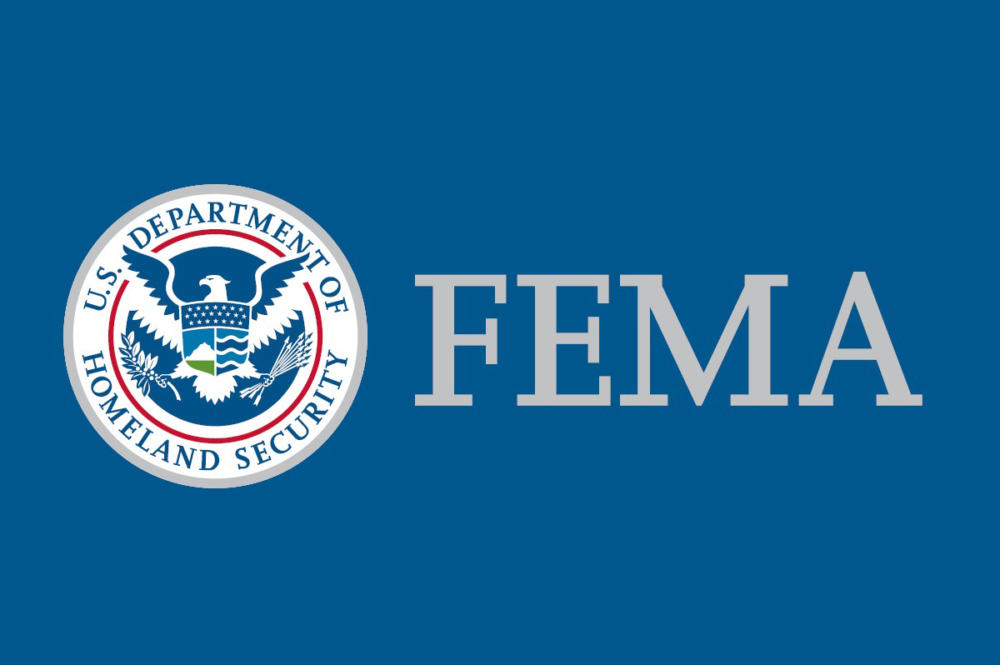 Houstonians impacted by Harvey have one more day (Nov. 30) to apply for federal disaster assistance from the Federal Emergency Management Agency.
FEMA representative Pam Saulsby joins Houston Matters to take listener questions about the process and to discuss the federal agency's role in Harvey recovery going forward.
Saulsby says the best resources for help in the process can be found at any of the numerous disaster assistance centers around Greater Houston, online at the website DisasterAssistance.gov, or by calling 800-621-FEMA.
Information on FEMA Registration Deadline for Harvey Survivors:
If you have uninsured or underinsured damages from Hurricane Harvey and you live in a designated county you may be eligible for disaster assistance. The deadline to apply is Nov. 30, 2017. If you're applying online, you have until midnight local time. Those registering by phone must do so by 10 p.m. CT.
After the Nov. 30 deadline, you can check the status of your application in four different ways:
Survivors should register even if they have insurance. FEMA cannot duplicate insurance payments, but underinsured applicants may receive help after their claims have been settled.
You may also be eligible for assistance if:
Your settlement was delayed longer than 30 days after you filed a claim
You exhausted the additional living expenses provided in your policy
You cannot locate suitable rental resources in your community
FEMA grants do not have to be repaid and assistance is nontaxable. Grants will not affect eligibility for Social Security, Medicaid or other federal benefits.
The SBA deadline to apply for property damage is Nov. 30, 2017. The deadline to apply for economic injury is May 25, 2018.
Applicants may receive additional disaster assistance information by visiting sba.gov/disaster. Applicants may also call SBA's Customer Service Center at 800-659-2955 or they can email disastercustomerservice@sba.gov for more information on SBA disaster assistance.
Individuals who are deaf or hard‑of‑hearing may call 800-877-8339. Applicants may apply online using SBA's secure website at disasterloan.sba.gov/ela.