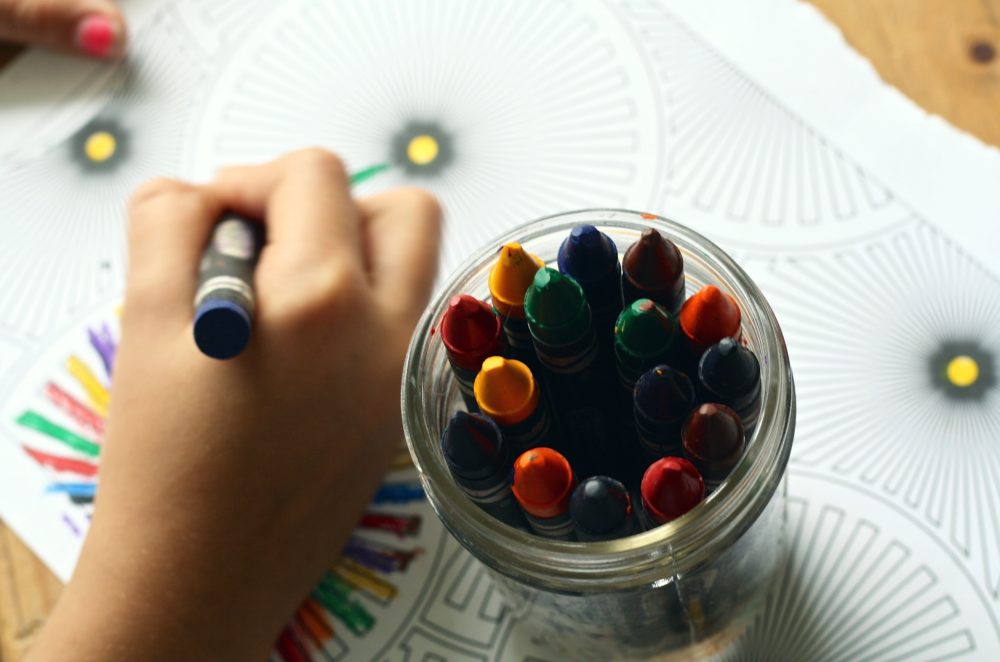 Houston's boosters love to brag the city is diverse, prosperous and growing quickly. But a third of the city's children live in poverty. And that's one major reason why Houston ranks so low on having an inclusive economy.
That's why a group charged with finding how to reduce inequality in Houston has proposed two solutions, and one of them focuses on the city's youngest residents.
"Investments in early childhood development would be absolutely the number one thing," said Dr. Quianta Moore, a fellow in child health policy at Rice University's Baker Institute. She served on the Houston Mayor Sylvester Turner's task force on equity. Based on other cities' early childhood options, the group suggests creating pilot programs, where low-income families can receive scholarships for quality early childcare.
"The reason why we care is because the brain is pretty much fully formed by age 5 — which means that those children will be set on that course for the rest of their lives," Moore said.
Moore said that businesses and nonprofits could kick start the scholarship program and reach 40,000 children by the year 2025.