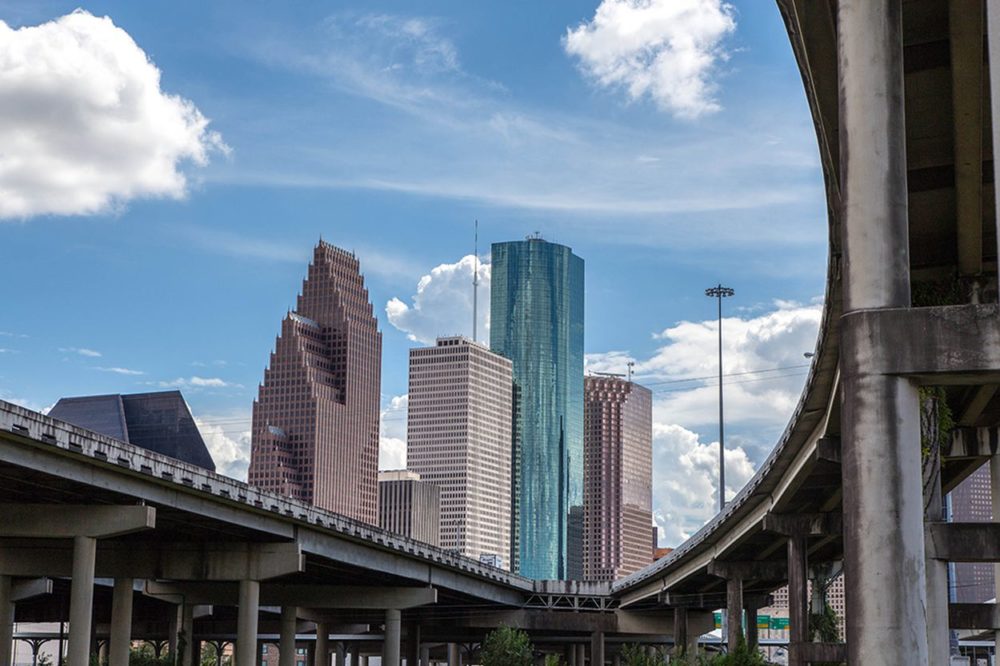 How can Houston be a more equitable city? That's the question Mayor Sylvester Turner's Task Force on Equity has been charged with answering.
The task force consists of a number of area researchers and experts tasked with providing specific, actionable policy recommendations to make Houston a fairer city to live in.
So far, they've come up with two key steps to achieve that goal: launching a city-wide jobs program and an early childhood education program.
The findings are detailed in the new report called Rising Together: A Roadmap To Confront Inequality In Houston.
One task force member is Dr. Quianta Moore from Rice University's Baker Institute for Public Policy. Houston Matters producer Joshua Zinn asked Moore why those specific initiatives would be significant and effective steps to confronting inequality in Houston.