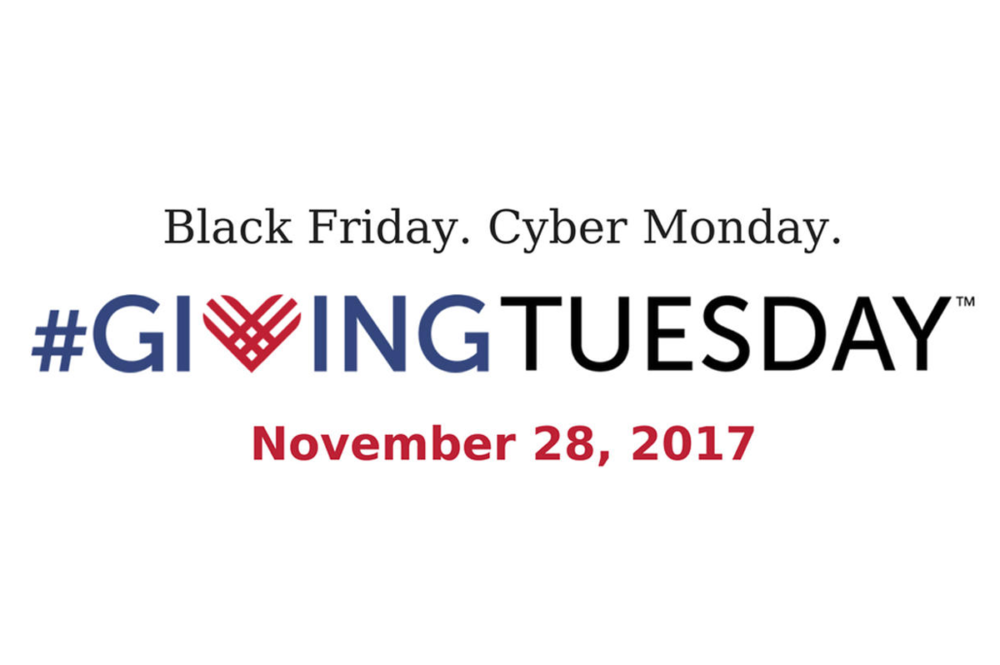 It's Giving Tuesday – the Tuesday after Thanksgiving…following Black Friday and Cyber Monday.
Today is the day many charities and nonprofits aggressively encourage your donations. You've probably come across such pushes online, on social media, via e-mail, by phone and so forth.
But how do you know which of those seeking a few bucks from you are on the up and up, and which are...well, not?
We ask Dr. Laila Sorurbakhsh, who directs UH-Downtown's Nonprofit Management master's program.