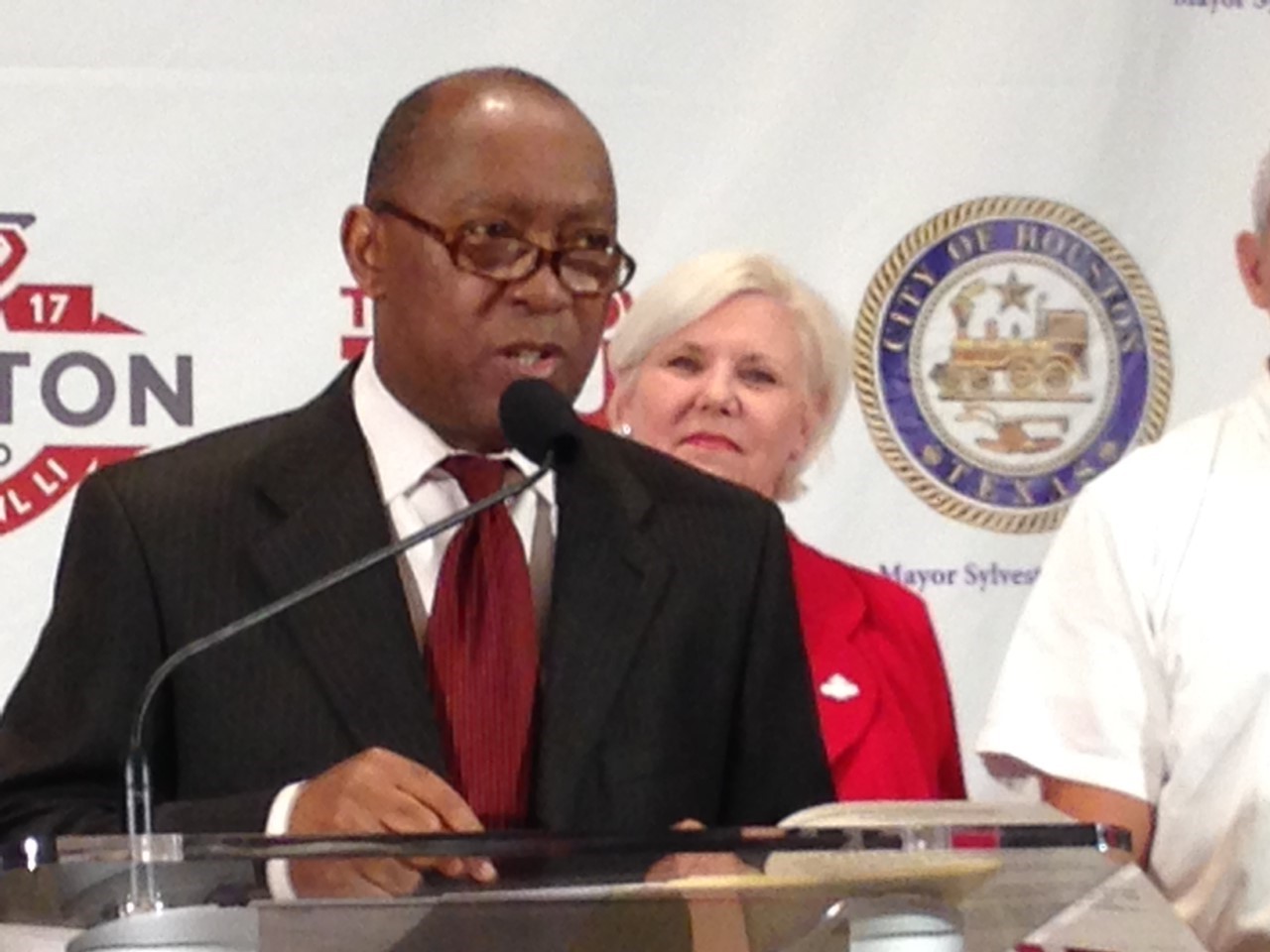 The City of Houston is partnering with several organizations related to the business and cultural sectors to encourage Houstonians to buy products and services from local businesses and to also support culture and art professionals who are based in the Bayou City.
The 'Choose Local' campaign, which was launched this week, is also being presented as an opportunity to continue helping Houston recover after Hurricane Harvey.
Prior to the storm, cultural nonprofits contributed more than $1.1 billion and over 25,000 jobs to the local economy, according to a news release from Mayor Sylvester Turner's office while, in the aftermath of Harvey, 71 cultural nonprofits alone reported a storm impact totaling more than $56 million, with 25 percent of that cost coming from post-storm service interruptions.
Similarly, the Houston-area small business community was also hard-hit by the storm and, at the end of September, the Small Business Administration had approved nearly $20 million in low-interest loans to businesses in Harris County alone.
"What might seem like a small impact by one individual, becomes monumental when we work together. If you have the means, I strongly encourage you to look for the 'Choose Local' logo and put your money where your heart is," Turner noted.
The Greater Houston Partnership, the Harvey Arts Recovery Fund and the Greater Houston Restaurant Association are some of the organizations collaborating with the City on the 'Choose Local' campaign.