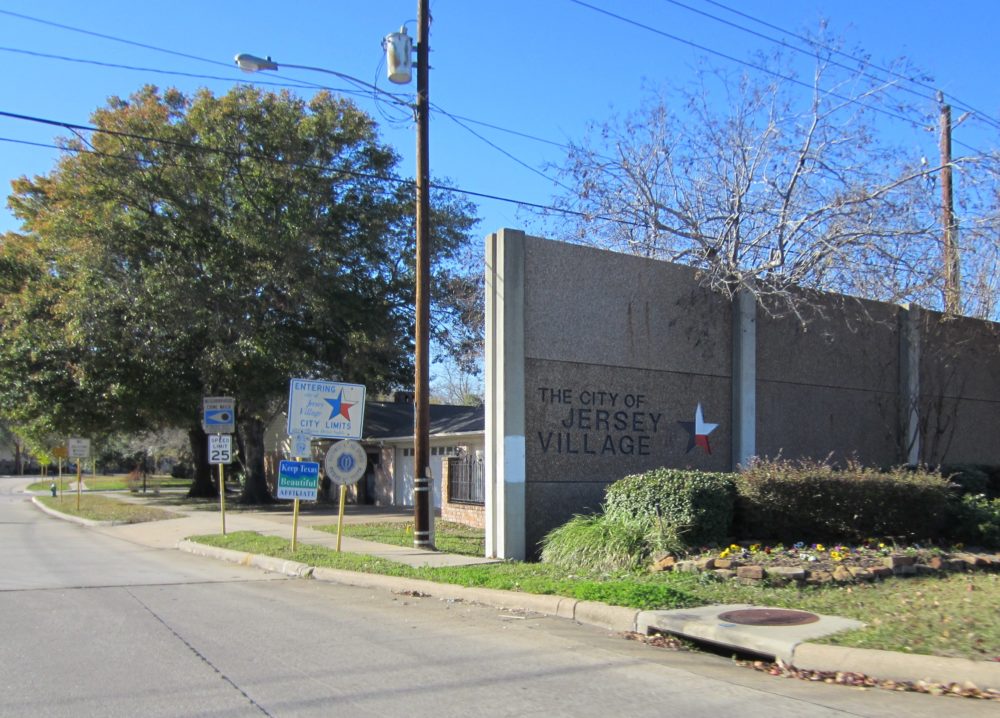 The meetings of the Jersey Village City Council will be live streamed starting in 2018 after the Council unanimously approved on Monday a proposal from Member Bobby Warren, according to the City Secretary Lorri Coody.
Coody told Houston Public Media the live streams of the City Council meetings are scheduled to start next March and the operations –which will be funded with cable television fees— will be coordinated by the office of the City Manager.
In addition to the live streams, video of each meeting will also be archived.
"I believe that increased transparency is essential to keeping our local government responsive, representative and accountable," said Warren in a news release.