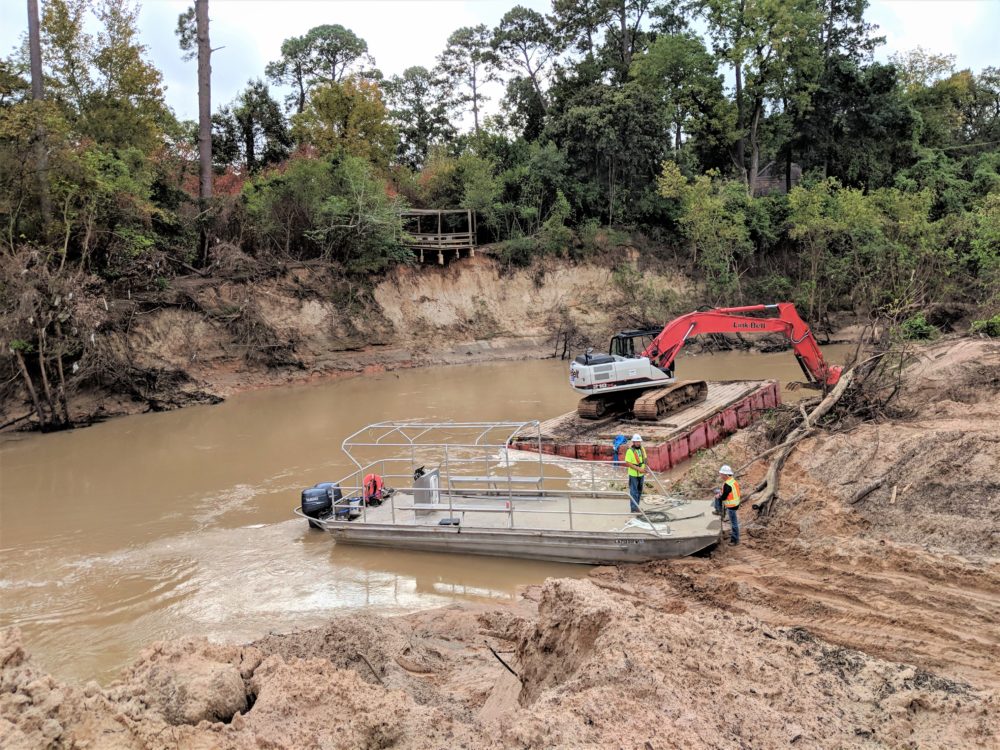 A report from the University of Illinois at Chicago called After the Storm: Houston's Day Labor Markets in the Aftermath of Hurricane Harvey looked at Houston's day labor market in the aftermath of Hurricane Harvey and found that over a quarter of reconstruction workers have had plenty experiences of wage theft, Professor Nik Theodore said on Tuesday.
"In just the first four weeks of disaster recovery, 26 pct of day laborers were victims of wage theft," said Theodore, who led the study.
Theodore's report also highlighted the need for second responders working around mold and other dangers to be given health and safety protections.
Day laborers are fearful of laws that are being passed, they're fearful of reporting bad conditions, the professor stressed.
But Cal Soto, with the National Day Laborer Organizing Network, said there are options.
"Part of the official state of emergency should be some kind of suspension of immigration enforcement in those areas," Soto said. "And we saw after Harvey this year people threatening that immigration action was going to take place if you make a wage claim."
Soto reminded that after Hurricane Katrina, in 2008, there was an announced suspension of immigration enforcement.
Professor Theodore said enforcement agencies need to work with community organizations that have deep connections with the workforce, making sure workers have an avenue to recover stolen wages.