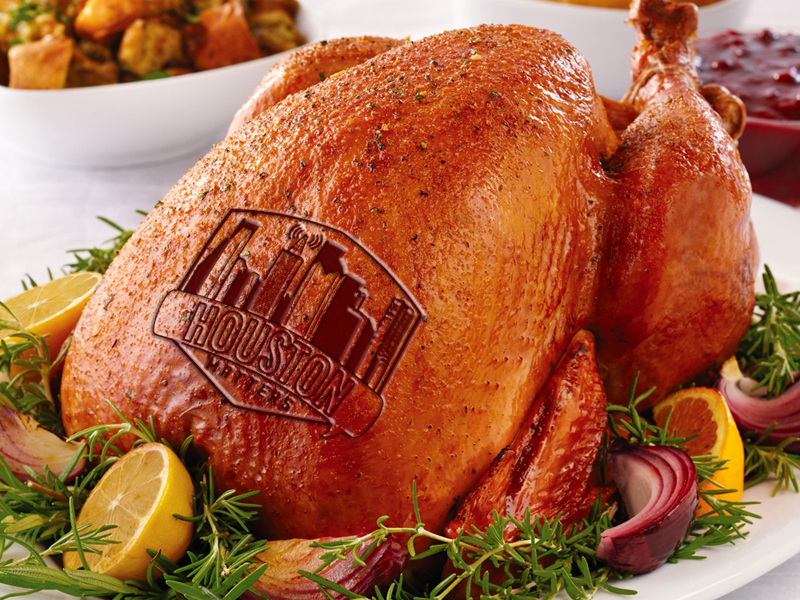 On today's show: Rep. Gene Green sits down with News 88.7's Andrew Schneider to talk about his time in Congress and his decision to retire.
Also, the Houston Dynamo begin the Western Conference Championship of the Audi 2017 MLS Cup Playoffs at home tonight (Nov. 21) against the Seattle Sounders. We get a preview of the two-game series.
And then, we're doing a sort of not-so-secret Santa. Members of the Houston Matters team drew each other's names at random, and, throughout this hour, they present examples of another producer's work for which they're thankful.
What's in store this hour: Before Thursday's big feast, we revisit another feast – Rice University's Farm-To-Fork dinner, highlighting locally produced food. Maggie Martin had the enviable task of visiting one back in the spring. Next, we revisit Michael Hagerty's tour of then newly renovated Moody Gardens Aquarium.
Then, we take another listen to Joshua Zinn's story on Scrabble clubs in Houston. And, finally, we take another listen to a segment honoring Harvey Heroes, an idea Craig Cohen had during News 88.7's coverage of Hurricane Harvey.
Houston Matters offers a free daily, downloadable podcast here, on iTunes, Stitcher and various other podcasting apps.