Houston Rising is a coalition of more than a dozen community based groups fighting for the city's low income population. They hope that by joining forces they can be more successful in helping those less fortunate.
On Saturday they held a public hearing at the Finnigan Park Community Center. Marvin Odum, Houston Mayor Sylvester Turner's recovery czar, Congresswoman Sheila Jackson-Lee, State Senator Sylvia Garcia, along with other officials attended the hearing.
The hearing's topic was equity in recovery efforts.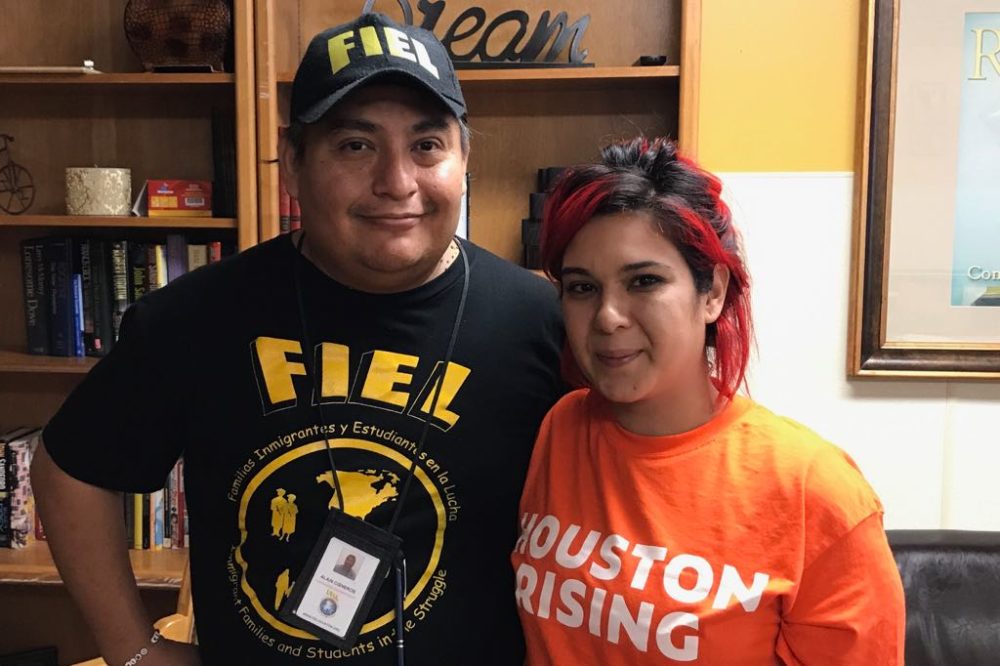 Jennifer Pena isn't confident. She cleans houses but lost 60 percent of her business because of Harvey. She says FEMA denied her claim for reimbursement for furniture lost to the storm because they had no value prior to Harvey. She tries hard to overcome poverty but feels she's getting no help.
"When you're poor you're poor and you've just got to live with the circumstances and it shouldn't be like that," she says, unable to hold back tears.
Retired Marine Ronald Eugene Magic agrees. He's living off $735 a month he gets from the Marines. After three moves to find a dry place in Crosby to wait out the hurricane, he's back in East Houston. "You cannot help somebody if you telling them, "Hey I'm gonna do this," and you don't," Magic says.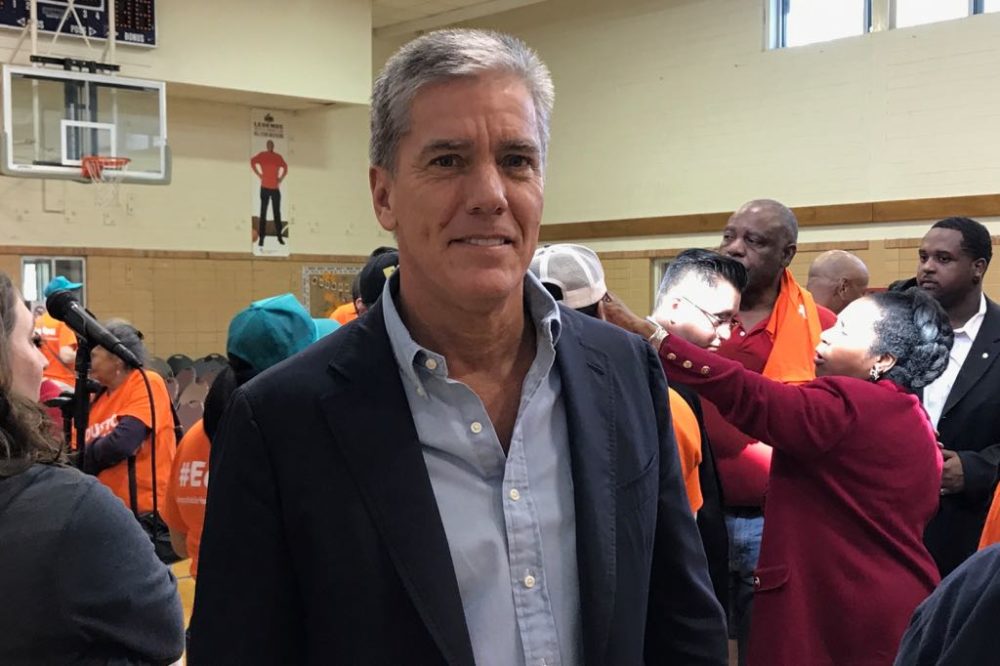 With low income housing already in short supply in Houston, available housing is much worse following Harvey. But Marvin Odum, the Mayor's recovery czar, thinks this is the chance for those who feel overlooked, needed. Odum says, "In every respect this is an opportunity to do things better than they were before. Period."