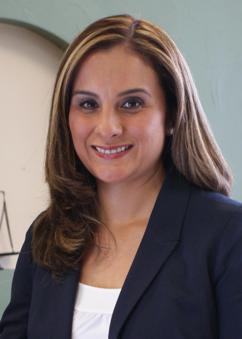 More and more female lawmakers at the Capitol are demanding the implementation of new measures and protocols to protect women from sexual harassment.
The push for better sexual harassment policies comes on the heels of a Texas Tribune investigation that details several anonymous female staffers' accounts of unwanted sexual advances and cases of groping by male lawmakers.
The article led to Rep. Linda Koop, R-Dallas, sending a letter to Gov. Greg Abbott, Lt. Gov. Dan Patrick, and House Speaker Joe Straus, asking that they develop an entirely new sexual harassment protocol to protect Capitol employees.
Now, Rep. Ina Minjarez, D-San Antonio, is recruiting all female House lawmakers to pressure state leadership to take action.
"I wanted to reach out to her and send out a letter today indicating my interest to work with her and believing that all the women of the Texas House would want to work with her on this particular issue," Minjarez said.
Any form of sexual harassment at the Capitol is unacceptable & I️ will work on remedies to end it. #txlege https://t.co/DxHkCQtvjQ

— Greg Abbott (@GregAbbott_TX) November 14, 2017
Minjarez said during her time at the Capitol she had staff complain to her about male lawmakers making inappropriate sexual comments to them on the House floor.
"I know when I got elected some people had advised me for behavior like that and it seems that it became normal," she said. "We've become desensitized to it."
Minjarez and Koop are asking state leaders to improve reporting practices and update protocols to include mandatory sexual harassment training for all Capitol staff.
In a tweet, Abbott said any form of sexual harassment at the Capitol is unacceptable and he will work on remedies to end the practice.