Because of a conflict, the City of Houston has canceled the Veterans Day parade scheduled for Saturday, November 11. Officials say it will resume next year.
In its place, Houston will honor Veterans by hosting the Travis Manion Foundation's 9/11 Heroes Run. The run was originally scheduled for September 11, but needed to be rescheduled because of Hurricane Harvey. According to a City website, the 5K walk/run honors the heroes of 9/11 and those who have served our country since.
While the officials haven't announced the parade's cancellation, it is being reported that Houston's Director of Veteran Affairs, Carl Salazar admits the city could have done more to announce the Veteran's Day changes.
It would appear through a website search that all the city has done is remove pages related to the parade. The city's Facebook event page dedicated to the parade indicates the content is no longer available.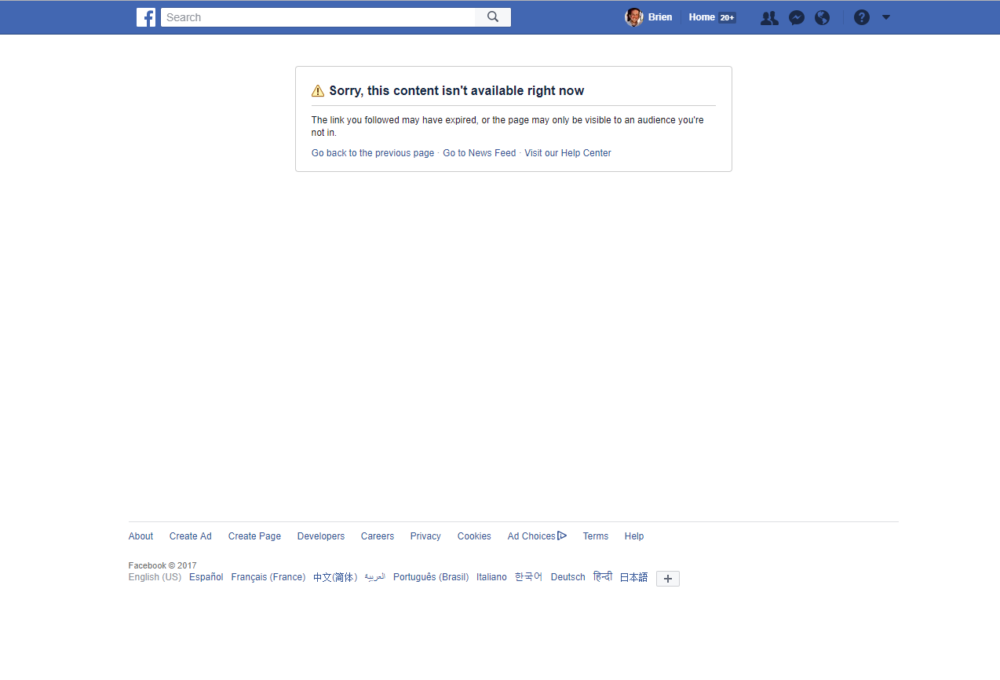 And the Visit Houston website also appears to have deleted any information regarding the parade.