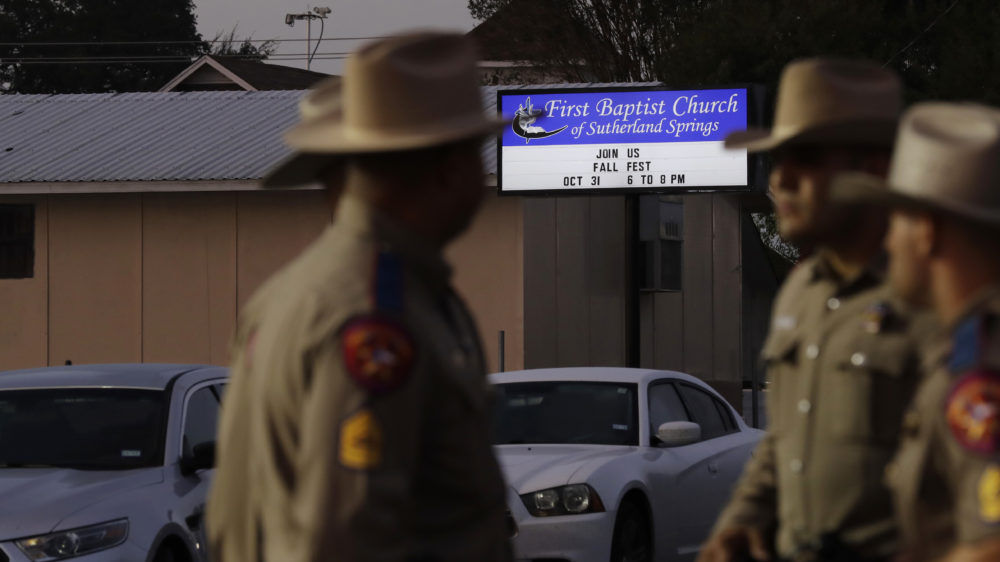 On this weeks' episode of Party Politics: Texas Edition, co-hosts Jay Aiyer and Brandon Rottinghaus get into the politics of:
Gun control after the shooting in Sutherland Springs last weekend. Twenty-six people were killed and another twenty were injured when Devin Patrick Kelley entered First Baptist Church with a semi-automatic rifle.

A death penalty case turns into life in prison for an intellectually disabled inmate.

A long list of Texas legislators accused of varying types of sexual harassment is released.

What happened with all of those amendments we talked about last week?
Then, the guys get into how the 2018 election cycle is starting to shape up now that U.S. Rep. Ted Poe (R-Humble) has decided not to run again and Lupe Valdez, Dallas County Sheriff, is considering running for governor of Texas. By the way, don't forget to check out our national episodes of
Party Politics,
too.
Party Politics is produced by Edel Howlin and our audio engineer is Todd Hulslander.