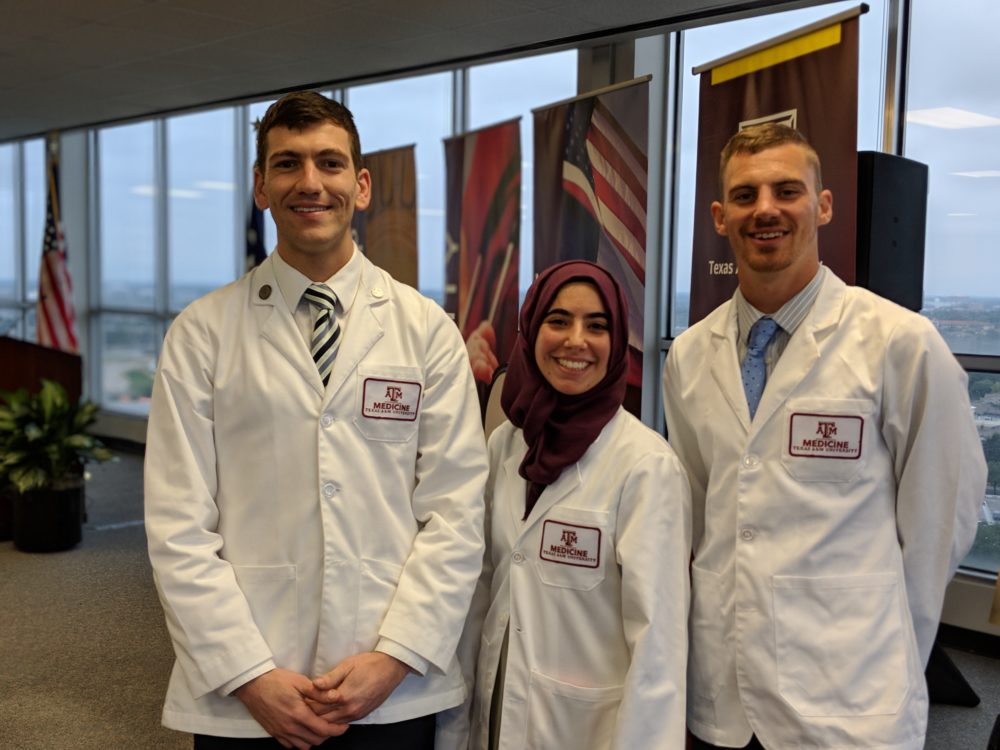 The Texas Medical Center will soon be home not only to doctors, but engineers as well with an partnership between Texas A&M and Houston Methodist. The graduate program, dubbed "EnHealth," will train graduate students not only in medicine, but also engineering.
The goal of the program is to move away from a sole focus on biology as a means to address health issues. Using an engineering design process and technology, researchers hope to bring forward solutions that biological solutions like drugs are unable to offer. "I think when applied to medicine [engineering] provides startlingly quick and really important breakthroughs," said Texas A&M President Michael Young.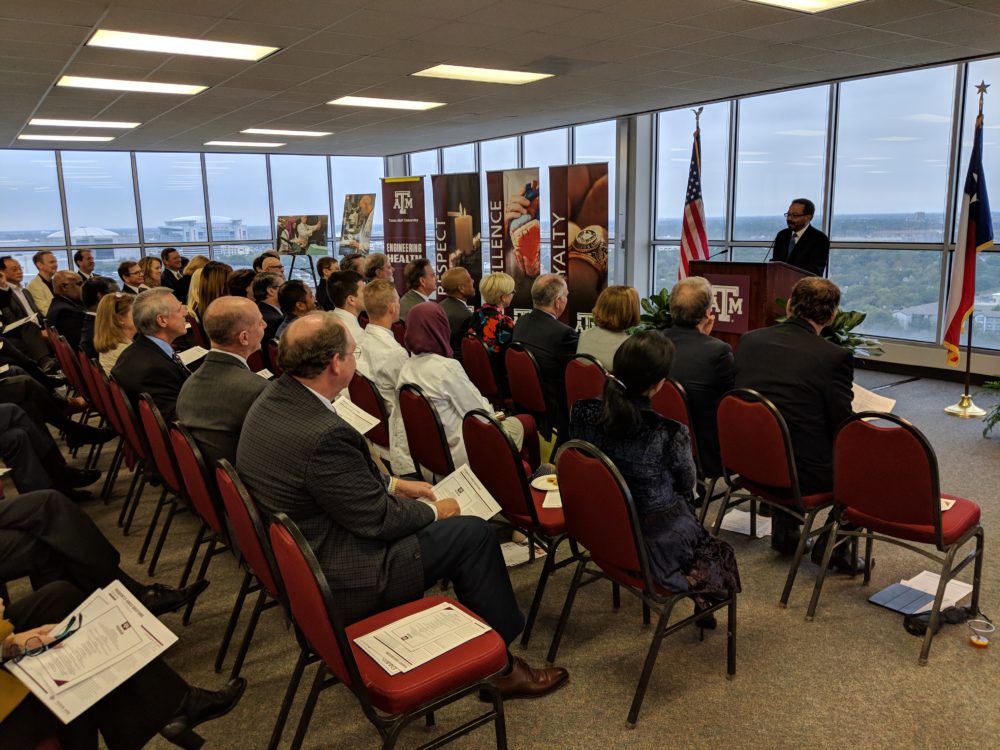 Young said the idea of a combined approach has been around for a while, but so far hasn't been applied in higher education.
The new program will find a home inside an 18-story building newly acquired by the university in the medical center.
Students are piloting classes in the program right now. The inaugural class is expected to start in twenty-nineteen.